Here's an idea we like: a closet converted into a practical utility space, complete with a sink and homemade built-in shelving. Styled by Dutch interior designer Kim Timmerman, it's the perfectly ordered and sparkling extra storage everyone could use. Here, a look at the closet and how to re-create it.
Steal the look with the following elements.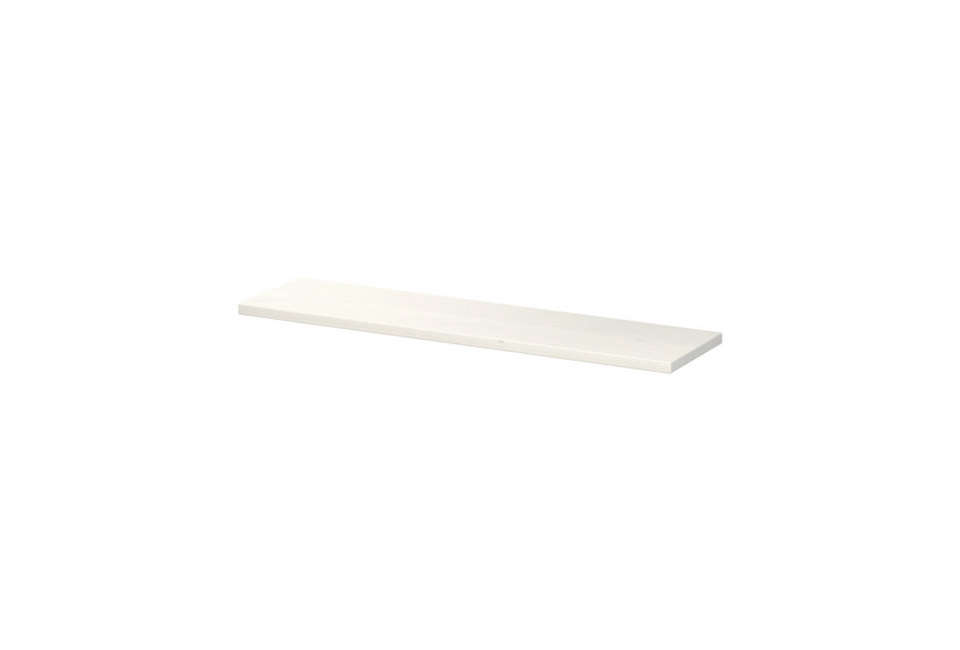 See our post DIY Instant Hallway Hooks Made from Blocks for tips. For ready-made options, take a look at 6 Wooden Storage Pegs.
N.B.: This post is an update; the original story ran on December 2, 2013.
More utility room inspiration: