Postmaster General take note: If every post office were this appealing, we might see an increase in people sending parcels by post.
Located on the premises of the reimagined Marin Country Mart (a venture of James Rosenfield, who transformed the Brentwood Country Mart in Los Angeles), the pristine post office anchors the complex of sparkling white-painted shops. Rosenfield pays tribute to the seventies era of the buildings without freezing them in time; case in point, the central post office, which features a West Marin vibe (the mounted staghorn ferns on the building's entry should be sufficient clue that this post office offers more than stamps and mail service). Like the look? Read on for a list of sources.
Photography by Mimi Giboin for Remodelista.
Above: For a similar wall-mounted bulletin board, consider the Dooley Wood-Framed Cork Board for $24.40 from Amazon.
Above: The entrance to the post office features a collection of Staghorn ferns.
Above: Designed by Inverness-based Rufus Blunk, son of the artist J. B. Blunk (he's known in Northern California for his gnarly, organically shaped sculptural pieces; his tables and seating can be seen at Green's restaurant in San Francisco). The board displays a map from the Marin Agricultural Land Trust, whose mission is to preserve farmland in Marin County.
Above: The post office's ceiling is covered in untreated ash with planks running at an angle; the built-in shelving is also made from ash. Need a haircut? Head to Barber Lane next door.
Above: A selection of packaged seeds from Baker Creek Heirloom Seeds are available online or directly from the Petaluma Seed Bank.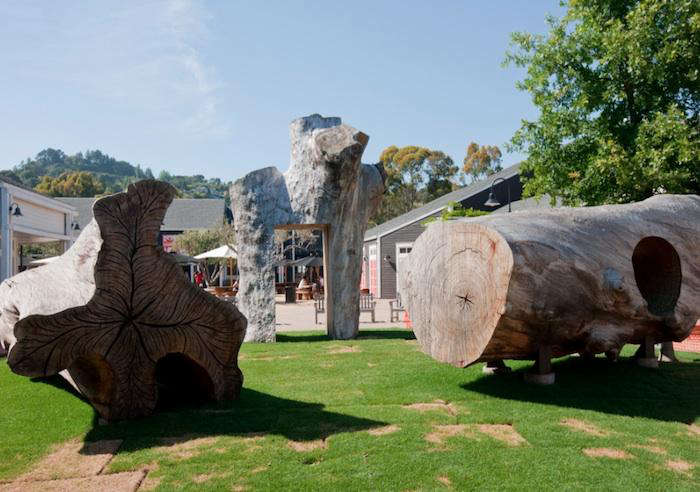 Above: Rosenfield commissioned well-known West Marin wood artist Evan Shively to create the organic wood play structures outside the post office.
Above: For the patriotically inclined, a 3-by-5-foot American Flag, made of 100 percent cotton, is $16.67 at Amazon.
Above: The Graduate Lamp is $189 from Schoolhouse Electric.
Above: For a retro-looking clock, Schoolhouse Electric offers the IBM Standard Issue Clock for $235.
Above: Mounted Staghorn Ferns are $105 each from Terrain.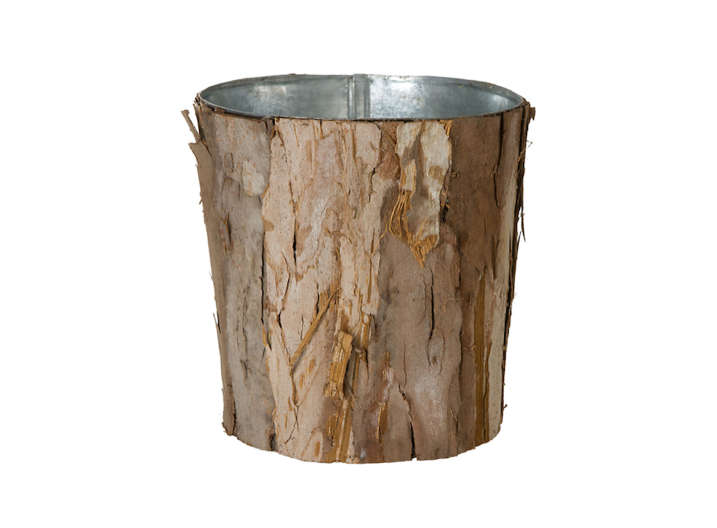 Above: Fit for a potted fern: the Wrapped Bark Pot is $12 from Terrain.
Above: The Luna Rod pendant lights, sourced from Schoolhouse Electric, are $119.
N.B.: This post is an update; the original story ran on May 23, 2012.