We've posted before about West Marin restaurant Sir and Star, located in the old Olema Inn. The roadhouse-style restaurant inspired us to sleuth out the key ingredients of its stripped down, Shaker-like look (taxidermy included). For more sources (like the exterior paint color and wall sconces), see our post: A Restaurant That Channels "The Birds," West Marin Style.
Photography by Alexa Hotz for Remodelista.
Steal This Look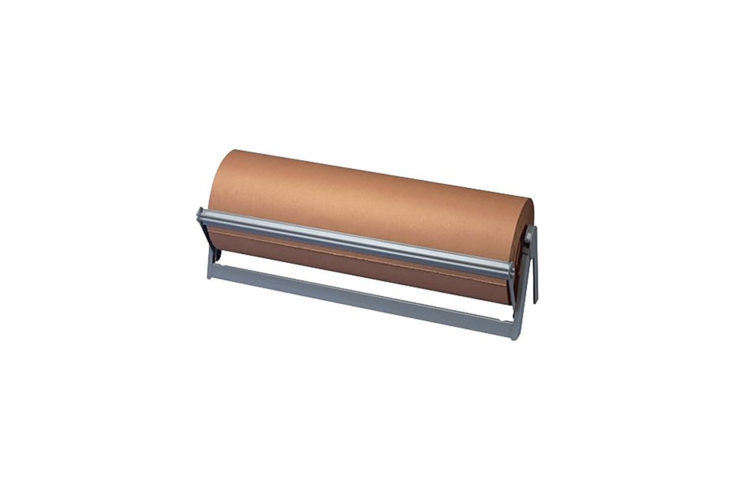 Above: Sir and Star owner Margaret Grade wears Rough Linen's Pinafore Apron; available in five shades for $85 each.
For more West Marin destinations, visit our San Francisco Bay Area City Guide as well as our post on Manka's Inverness Lodge Boathouse, also from Sir and Star's Margaret Grade.
For more Steal This Look posts, see:
(Visited 24 times, 2 visits today)