"I had never worked with a blue palette before," says Glenn Ban, a designer better known for neutrals and organic pieces. But, inspired by the blues and whites in Tiina Laakkonen's shop in Amagansett, New York, he decided to branch out and try ocean hues for his cottage in Provincetown, Massachusetts.
Sourcing from P-Town shops, antique dealers, and Ikea, Ban created the perfect blue, white, and breezy kitchen.
Photography by Stephen Kent Johnson, from A Beach Cottage in Provincetown, Styled for Budget-Minded Summer Living.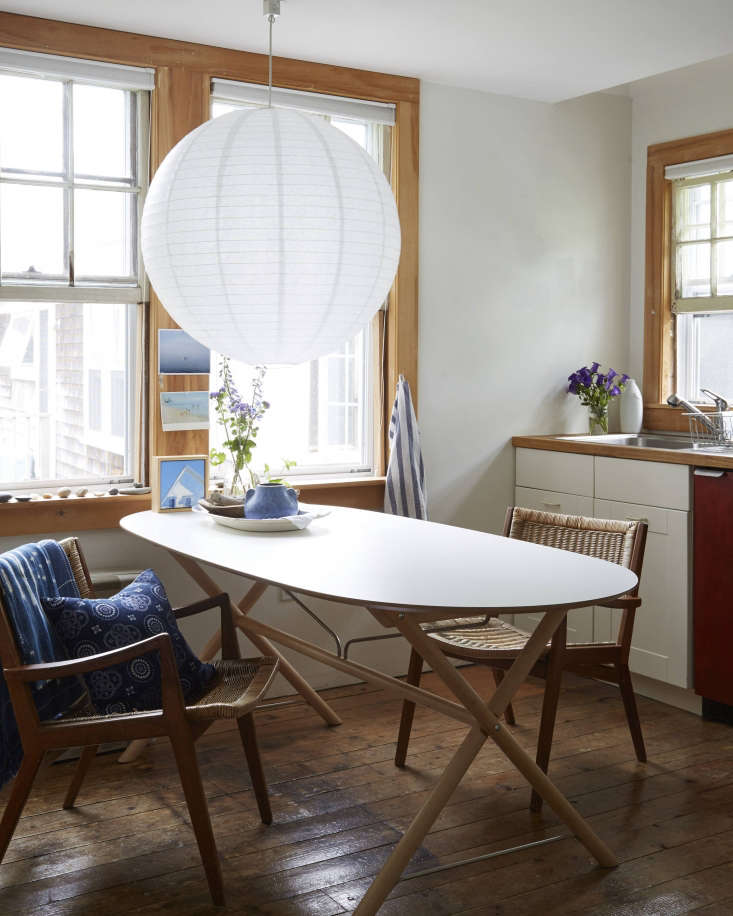 Steal This Look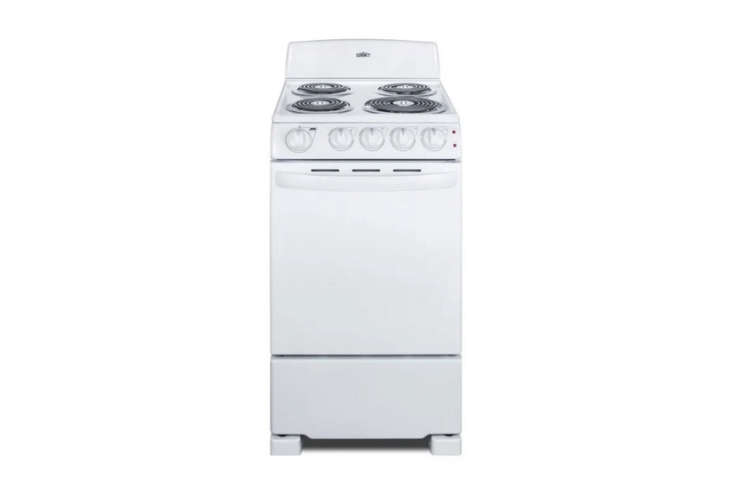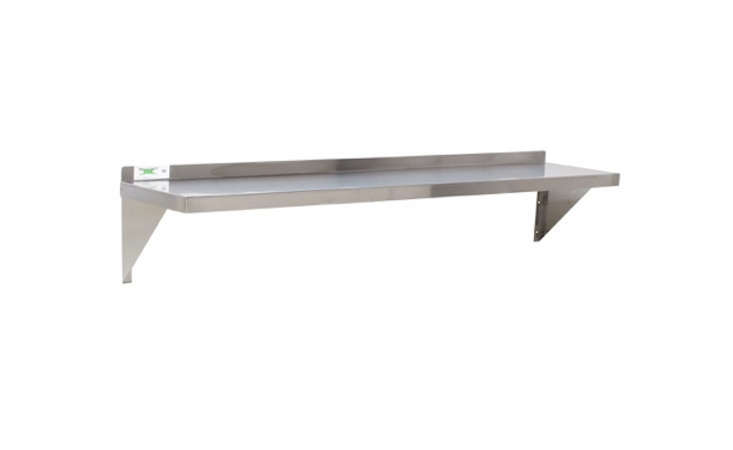 Above: John Derian carries a good number of stylish blue pillows. We like the Gabrielle Pillow, left ($98), and the West African Indigo Pillow #5 ($225).
(Visited 32 times, 1 visits today)