It's the Holy Grail: Well-made, long-lasting furniture at reasonable prices.
It's sometimes hard to find middle ground when it comes to furniture design. It often feels like a world of either thoroughly accessible brands such as Ikea and West Elm or bespoke high-end offerings. Belgian firm Ethnicraft covers the middle ground, with a design philosophy of "simple, authentic & functional furniture in a timeless, contemporary design with respect for the environment and our society." We like the simple designs, made from solid wood, which are available from Lekker Home in the US. Contact Ethnicraft for European dealers.
Above: Oak Nordic Low Rack; $2,400.
The Oak Nordic Console comes with two drawers and is made of solid oak finished with white oil; $1,400.
Above: The Oak Nordic Bookcase includes one door and one drawer; $2,400.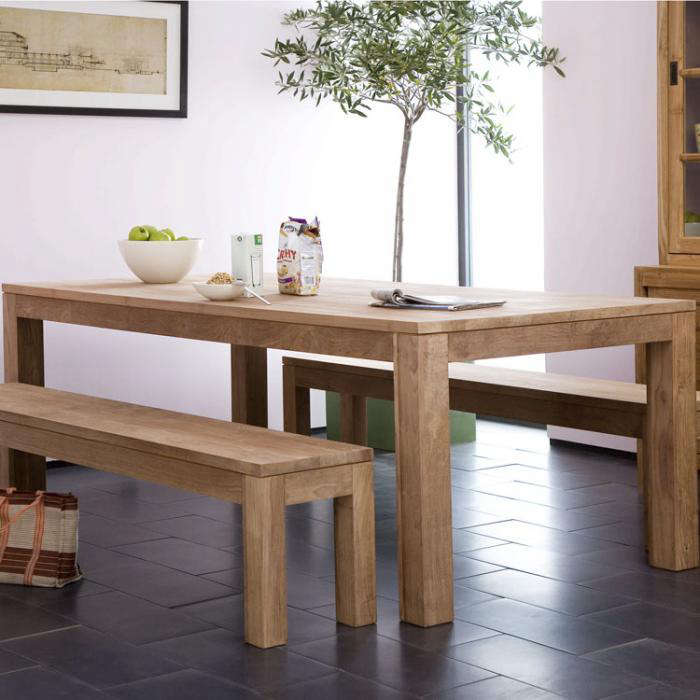 Above: The Teak Kubus Table comes in a selection of lengths, ranging from 59 to 98.43 inches long, with prices ranging from $1,600 to $3,400.
Above: Oak M Rack Small; $1,200.
Above: The Oak Azur Bed; the queen size is $2,300.
N.B. For more furniture, check out our Gallery Guide.
(Visited 176 times, 2 visits today)