Although we don't live in the southwest of France, we can pretend–thanks to Pelote in San Francisco, which offers traditional woven Basque linens, in the form of aprons, tea towels, and fabrics. Shop photos courtesy of SF Girl by Bay.

Above: Corda Metis Rouge Apron; $49.95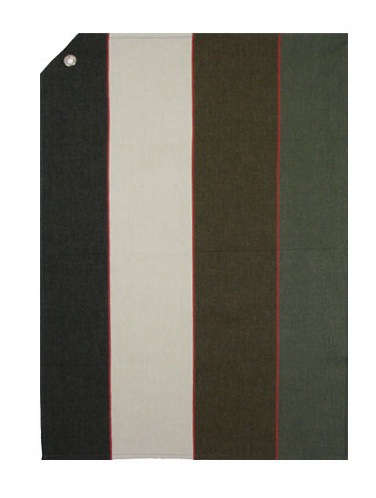 Above: Kitchen Towel Argagnon with grommet for hanging; $18.95.
You need to login or register to view and manage your bookmarks.