Gotland, an island located off the east coast of Sweden, is famous for its picturesque landscape and its medieval capital, Visby. In recent years, it has also become known as an arts community, attracting woodworkers, weavers, ceramicists, and architects. A recent addition to the scene is Leva Kungslador, an organic concept store and sustainable project encompassing a bakery, an art gallery, an interiors store, and a cafe serving locally grown organic produce. Established by a group of friends who worked together at Granit (a Swedish home store known for its practical, modestly priced products) before deciding to relocate to Gotland. Leva Kungslador also includes Leva Husfabrik, an installation of housing models by architects and designers where visitors can view different house styles, from small sheds to simple houses. For more information, go to Leva Kungslador.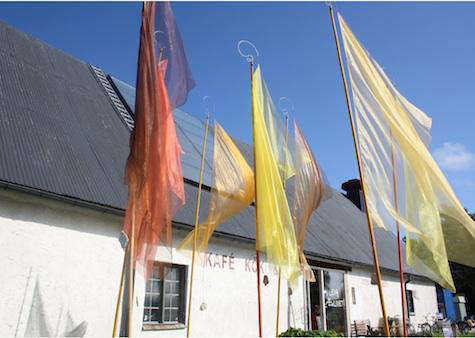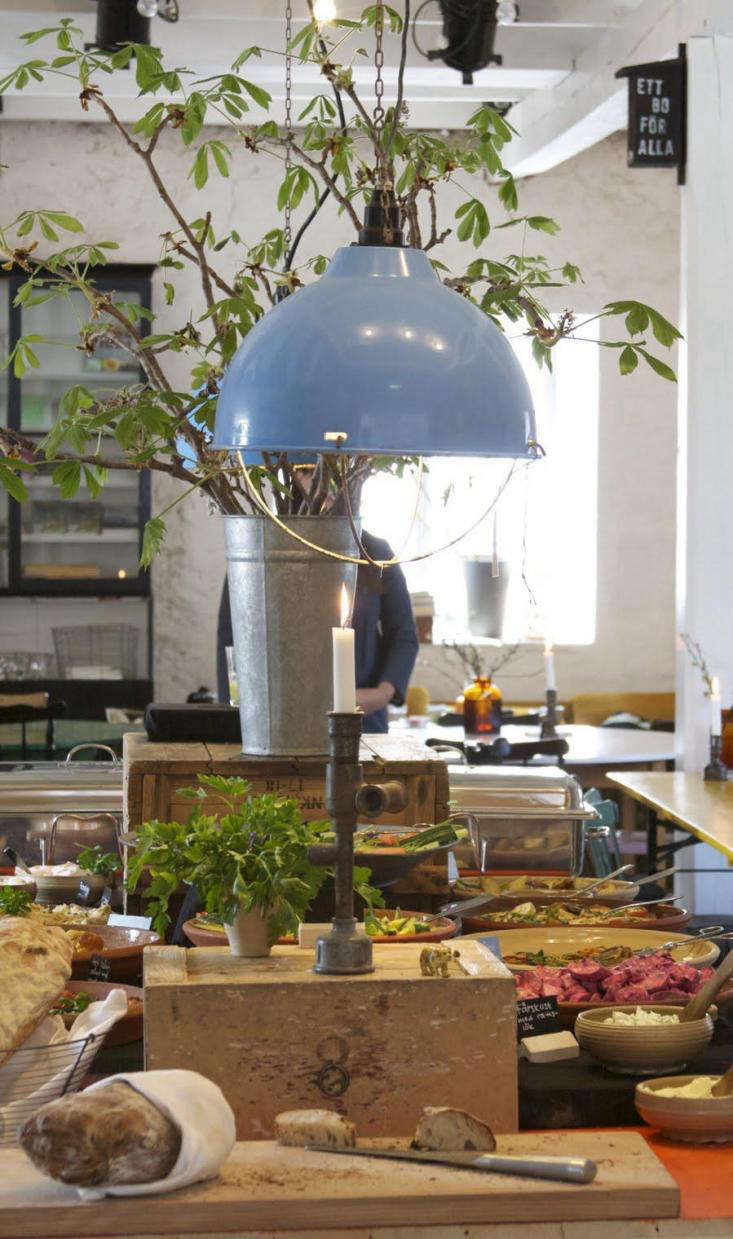 Above: A light fixture made from newsprint.
Above: C. Jensen's Ceramic studio and store (located on the premises), as well as other locally made home goods are sold at Leva.
Above: Colorful fabric streamers enliven the interior.
You need to login or register to view and manage your bookmarks.