We've been enamored of writer Lisa Przystup's singular design sense ever since we first featured her sparsely rustic Catskills farmhouse way back in 2017—painted wood floors, a brass kitchen backsplash, and an airy attic guest room included. Ever since—and especially these days—I've followed via her Instagram feed, @brass_tacks, for glimpses of upstate life and little-by-little adjustments to her place.
It was on Instagram that we first spotted Przystup's new book—Upstate: Living Spaces with Space to Live, out this month from The Monacelli Press—and we were eager to get our hands on it. When our copies arrived, Julie and I leafed through at our respective houses, poring over Przystup's own house and that of the book's photographer, Sarah Elliott (@selliottphoto), which bookend the selections, plus 10 more from Ghent to Hudson, Ancram to Delhi.
Przystup and her husband made the move northward for more space after a decade in New York City, so it's partly from personal experience that she writes in the book's introduction, "A home upstate can mean just that: room. Room to breathe, room to spread out, and at its most literal, rooms (as in many)—acres of bedrooms, ambitious backyards, winding banister staircases that lead to second and third floors."
Have a peek at just a few such spaces from the book—then order a copy for yourself.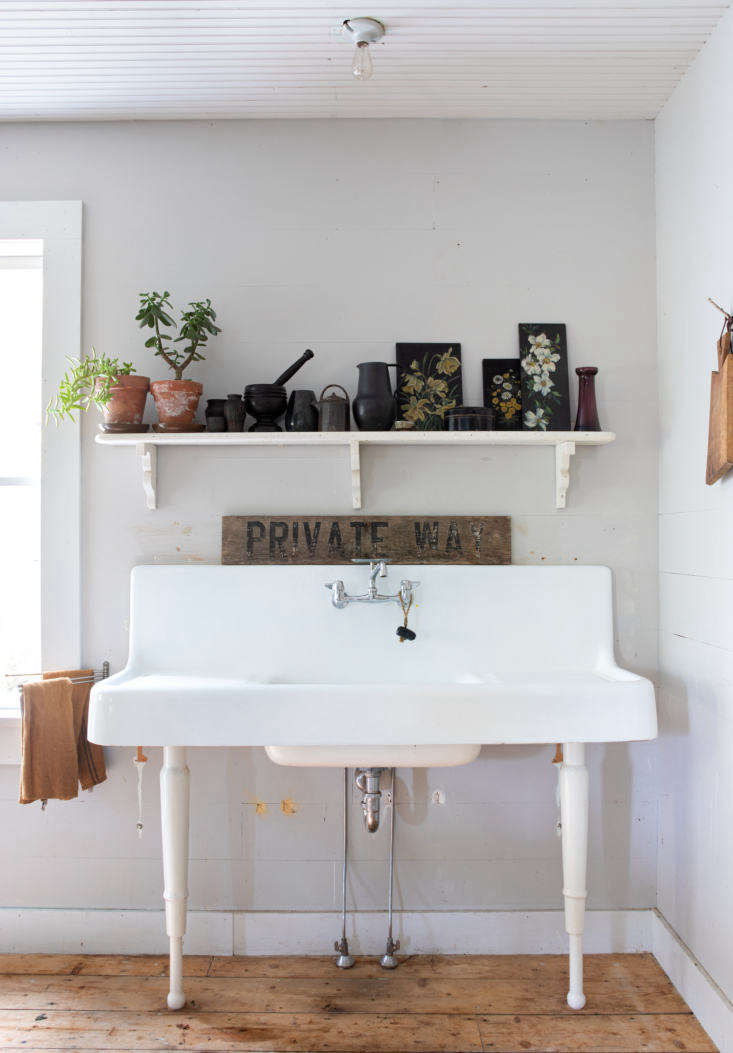 More books to read this fall:
(Visited 47 times, 1 visits today)