Pasadena-based Michaela Scherrer brings 30 years of experience to the practice of interior design; a graduate of FIDM in Los Angeles, she opened her own firm at the age of 22. Her spaces are serene and infused with ideas she picks up on her frequent travels. "As our society becomes increasingly technological, we need to create a balance and a sense of tranquillity," she says. To see more of her Zen-like work, go to Michaela Scherrer.
Above: In this bath, Scherrer mixes a modern, minimalist wall-mounted sink with exotic textiles.
Above: A serene bedroom space.
Above: Innovative yet simple window coverings.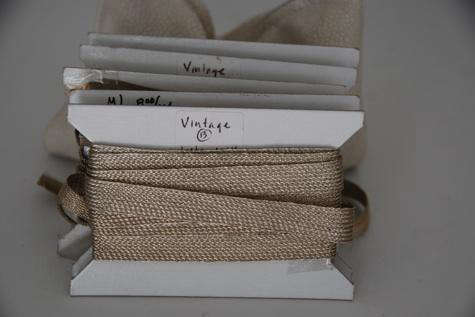 Above: A look at some of Scherrer's favorite textiles and finishes.
Above: Window coverings operated on a pulley system.
You need to login or register to view and manage your bookmarks.