Admired of late: Japanese knives from Hinoki, a year-old Australian brand whose aim is to produce a high-quality, handmade collection of the only 30 kitchen tools that most homes would ever need. Each tool is made by craftspeople using high-quality materials and age-old techniques, to produce objects that "inspire the mind, stimulate the senses, and ultimately enhance the way we live."
Hinoki's first product is a Japanese chef's knife, whose blade is made at a family-owned forge in Osaka, Japan, that has been making knives for three generations. The knife's solid wood handles are made from trees grown in the United States and Europe, and carved by hand in Australia.
Photography courtesy of Hinoki.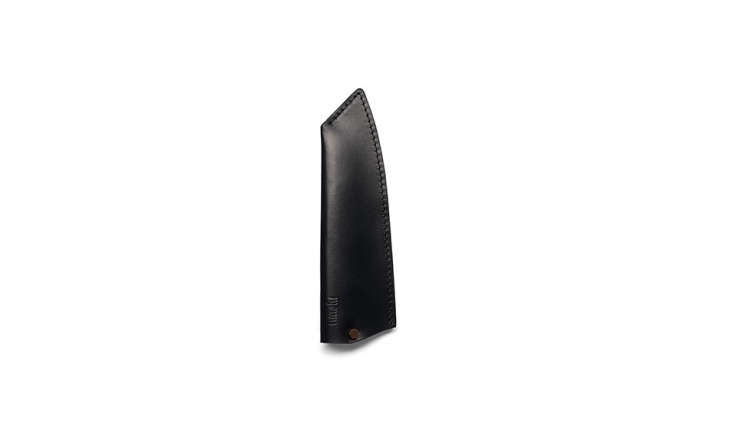 Find more kitchen essentials in our
Remodeling 101: Kitchens
guide to
Small Kitchen Appliances
,
Kitchen Storage and Organization
, and
Kitchen Cabinets and Hardware
. For more kitchen tools, see: