With the weather cooling—and most of us spending more time in our own spaces than ever before—we're particularly charmed by the idea of furnishings made by "Artisans of Comfort."
That's what furniture maker Mitchell Gold + Bob Williams calls their team of skilled, multi-generation artisans. Since its founding over 30 years ago, the North Carolina-based furniture maker has prioritized its commitment to quality and sincerity through American craftsmanship, to sustainability and respect for the environment and community, and to defining home as a place of health and comfort. (Watch the story of one of their master upholsterers, who is training the next generation of artisans, here.)
It's an ethos that feels all the more important now that our homes are being reimagined to play multiple roles. Home is our gathering space, workspace, dining-in space, and relaxation space; our place to be together or to recharge with a few quiet moments alone; our sanctuary and refuge and centers for meaningful well-being. And, with that, every piece of furniture seems to be taking on new and added importance. All the better if furnishings are flexible—if a table can transform from a work-at-home command center to a place for the family to gather at the end of the day. Then the way something looks and the way it works can combine to bring elevated benefit and enjoyment.
This is the intention behind MG+BW's Fall 2020 collection. Each piece is designed with multi-functionality and comfort in mind for embracing this new at-home life. And all the upholstery—from sofas to sectionals, chairs, benches, and beds—is, as always, made in the USA with eco-conscious manufacturing and packaging and hundreds of options for customization available, too.
Take a look at a few favorites from the collection.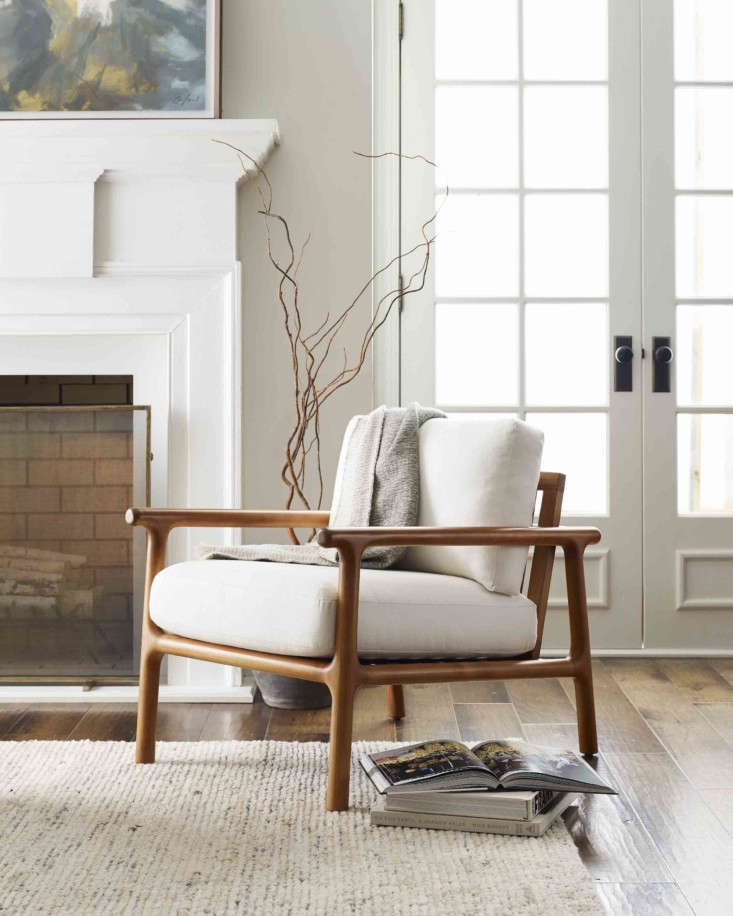 N.B.: MG+BW offers complimentary virtual appointments with their designers, so you can shop with ease and receive individualized design advice from home. Order swatches, customize a piece, or get expert insight, from customizing a sofa to designing a whole room or home. For more—and more from the Fall collection—head to Mitchell Gold + Bob Williams.
You need to login or register to view and manage your bookmarks.