A few years ago, British artist Peter Nencini led an illustration workshop in an exhibition space that thoroughly charmed him. He and his wife, textiles designer Sally Nencini, were looking to expand and renovate their kitchen, and he thought that the architect responsible for the event space's clever design just might be the right person for their home remodel. So he did some sleuthing, which led to Thom Brisco, a young, relatively unproven architect.
Could Thom, who was able to reinvent the workshop site for just £500, handle their rather large project (convert a garage and closed-off kitchen into one open space for both cooking and creating)? Happily, the couple—and Thom—landed on "yes."
Turns out, the risk Peter and Sally took in hiring a young talent paid off in spectacular and cost-saving ways. "Most people would assume we had £250,ooo to £300,000 to play with on this project, but we built it for just £95,000," says Thom, who wasn't afraid to roll up his sleeves and do some of the construction himself. "I became a very, slightly alarmingly hands-on architect." And taking a cue from his clients' embrace of the upstart spirit, he found "a young builder keen to impress prospective future clients with an excellent finished project."
Let's take a tour of the results.
Photography by Nick Dearden, courtesy of Alder Brisco.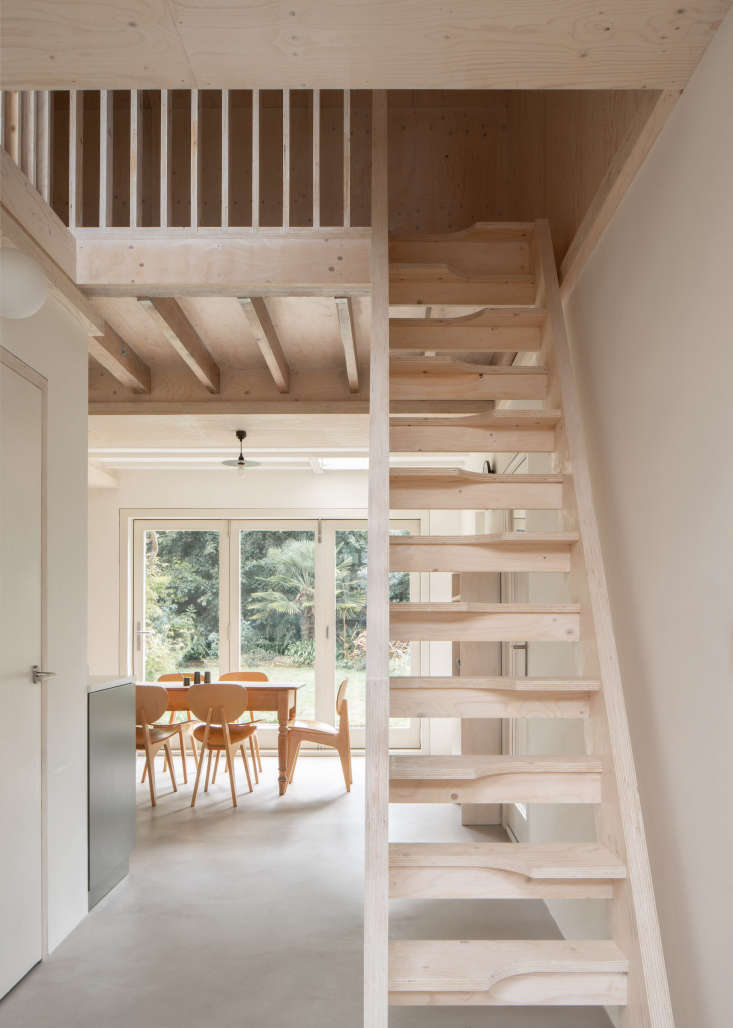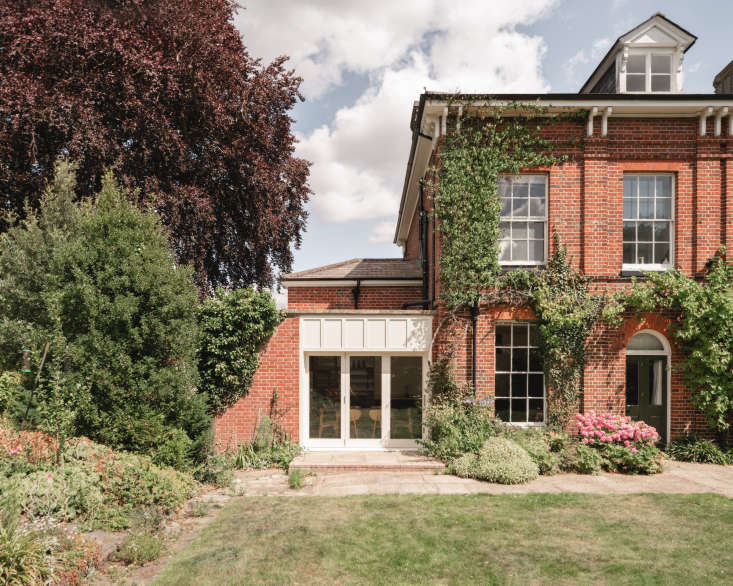 N.B. This post is an update; the original ran on January 28, 2021.
For more Ikea kitchens we love, see:
(Visited 308 times, 3 visits today)