Love the price and functionality of Ikea kitchen components but not the cabinet front choices? An array of new companies is offering custom cabinet fronts to pair with Ikea's kitchen systems. "Ikea cabinets are like building blocks," says Finnish company A.S. Helsingö. "The quality is solid," adds John McDonald, founder of SemiHandmade. "And we especially love their price; even with SemiHandmade doors, you'll easily save 30 to 40 percent on the cost of a typical custom kitchen."
With the bones of a kitchen from Ikea (who, by the way, source all hardware, hinges, and drawer slides from reputable company Blum) and customized fronts from one of the below nine companies, the high-low, semi-custom kitchen is more accessible than ever.
1. A.S. Helsingö
2. Superfront
3. SemiHandmade
4. Dunsmuir
5. Kokeena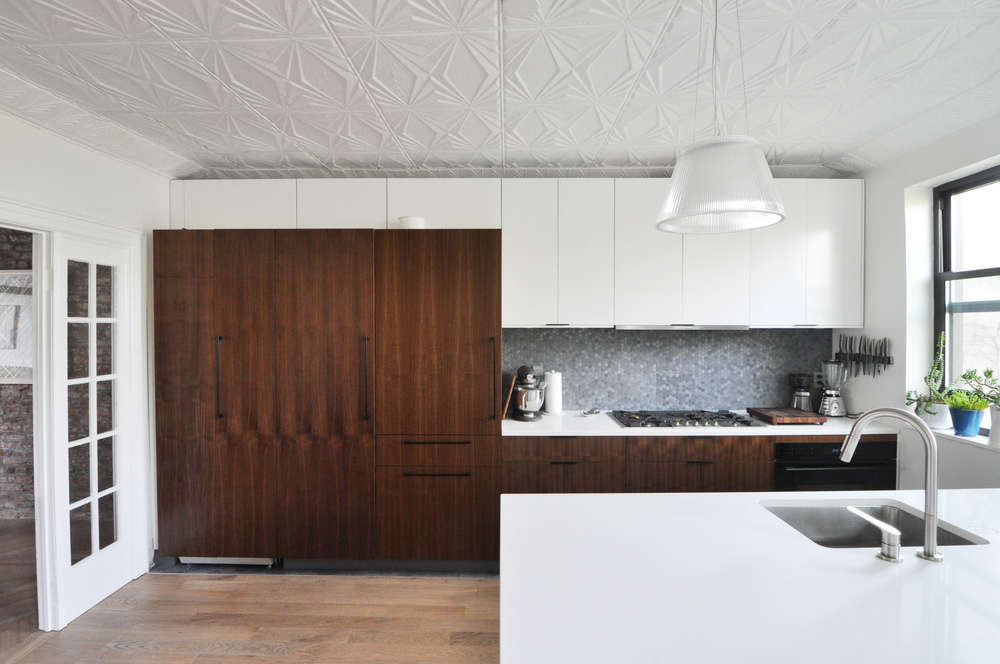 6. Koak Design
7. Reform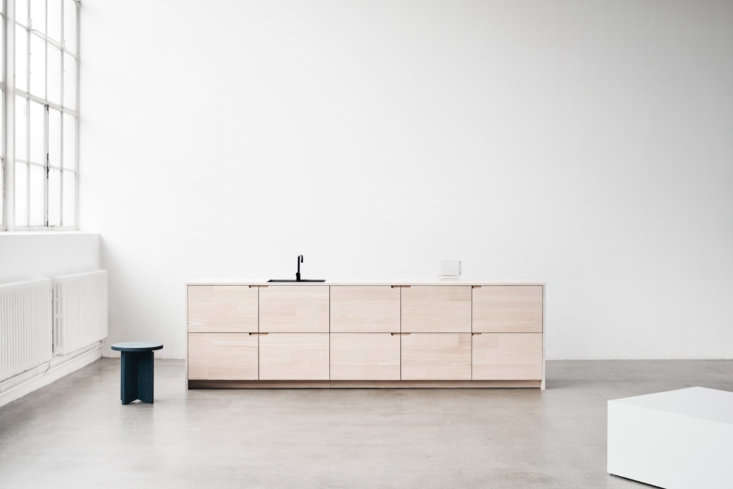 8. Plykea
9. Custom Fronts
10. Naked Doors
11. Scherr's
N.B.: This post is an update; it was first published on November 8, 2016.
More for Ikea fanatics:
Finally, get more ideas on how to evaluate and choose kitchen cabinetry and hardware in our Remodeling 101 Guide: Kitchen Cabinets & Hardware.