As a Swede, I am biased to most things made in Scandinavia. Here are a few gift option to consider for your friends who love Nordic design.
N.B.: To make sure we've got everyone on your list covered, see all of our gift guides to date in our House Gifts section.
Above: A Candleholder String by Ferm Living; $120 from Huset.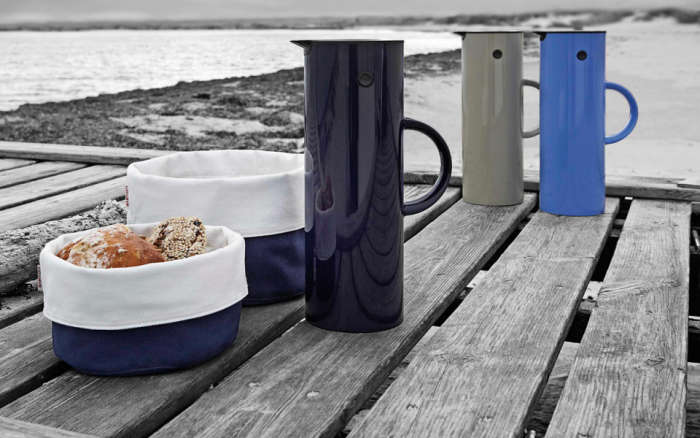 Above: One of my friends gave me the Erik Magnussen's Stelton Vacuum Jug, and we use it all the time. Available in six different colors, the jug is $75 from Horne.
Above: Gran Pillow in black is designed by Elisabeth Dunker; €37 from Fine Little Day.
Above: The Dala Horse from Mjölk is $25; it's available in black or white.
Above: The perfect book for any Scandi lover, Simply Scandinavian is $19.77 from Amazon.