Hunker down with a good read. Here's what to give the bookworm in your life.
Above: Hold your place with an oversized Polished Brass Paperclip by a Viennese design workshop. Available for $225 from The Line.
Above: This minimal leather Field Notes Notebook Cover protects pocket notebooks from wear and tear. A notebook and cover are $35 from LA-based 1.61 Soft Goods.
Above: Hearth & Hammer's candle collection is literary-inspired: think Walden Woods and Scarlet Letter. The sandalwood, cedar, and clove leaf Aged Page Candle ($30) evokes "worn pages of long forgotten volumes."
Above: Oakland/New York-based Book/Shop has a gift for every book lover, including this angular Slotted System Bookcase in California Birch. Also currently available Walnut ($249) and Matte Black ($199).
Above: This Book Brush by renowned German brush-maker Redecker has two kinds of bristles: pig bristles (to remove dirt) and goat hair bristles (to collect dust from shelves). Currently on sale for $22 at Restoration Hardware.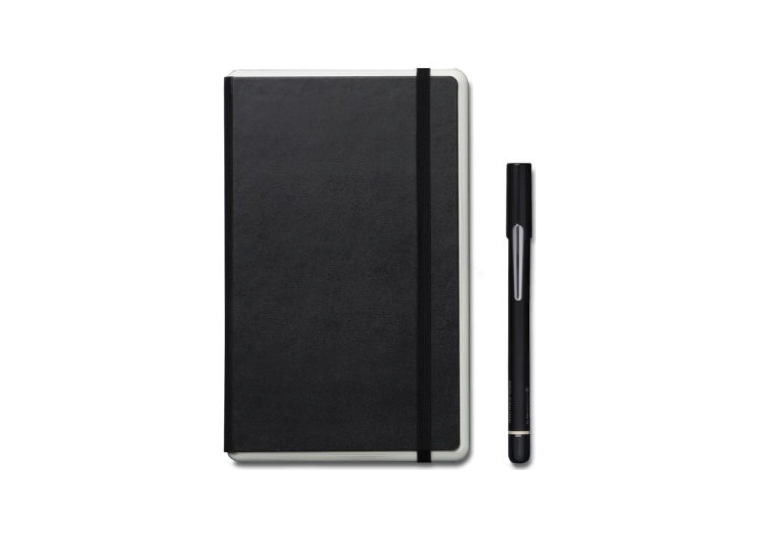 Above: For the writer and journal-keeper: Moleskine's new Smart Writing Set ($199) captures hand-written lists and drawings and translates them into a mobile app.
You need to login or register to view and manage your bookmarks.