In general, we're not big on orange as a motif for Halloween. But black? That, we can get behind. Here are eight iron accessories and tools for the kitchen that we would be happy to welcome into our homes—any time of the year.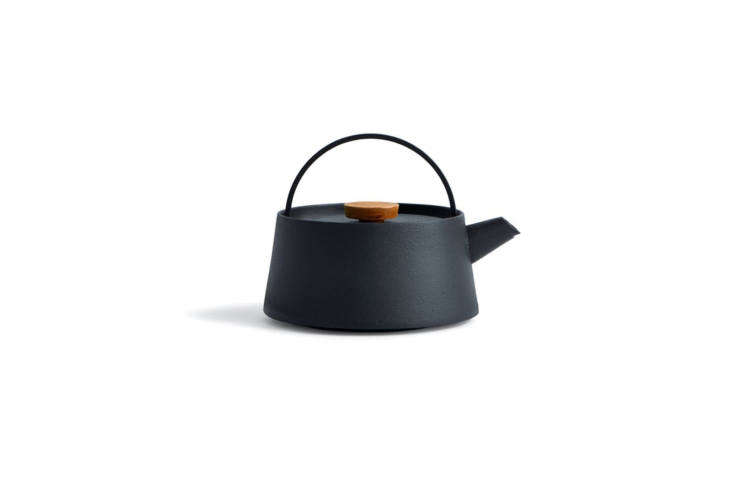 Above: Hand-forged by artist Mitsuhiro Konishi, the Butter Spreader (left) and Butter Knife are $38 each at Nalata Nalata.
More kitchen tools, dark and moody edition:
You need to login or register to view and manage your bookmarks.