This coming week we'll be tackling DIY projects (online, at least). Meanwhile, here's what's been piquing our interest lately: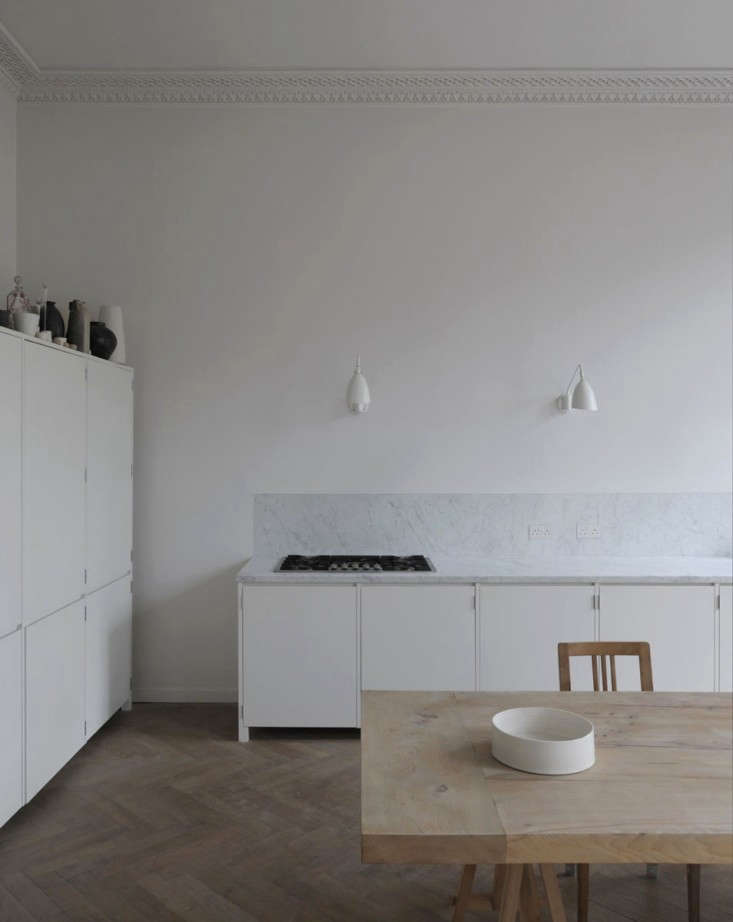 Alexa is looking forward to Paulette Tavormina's Old Master-inspired photography featured at March in San Francisco from March 14 to June 1.
Stacey is wishing she could see the SXSW debut of House of Card, an Australian architecturally designed, portable house made entirely from cardboard, plywood, and shipping pallets.
As we head into a week all about DIY design ideas, we're taking note of simple projects to update the look of our homes. Projects like this exposed bulb pendant lamp, spotted on Real Simple.
From airstream trailers to Shakespeare & Co. in Paris, looking at this list of hipster hotels and hostels.
Christine has her eye on the Pibal; a hybrid scooter/bicycle designed by the Superman of product design, Philippe Starck.
We're reorganizing with the 9 craft room makeover ideas that could work for any studio space.
We're admiring the aluminum water-jet cut fence at the Arlington, Virgina, home designed by architecture firm Höweler + Yoon.
Looking into Ai Weiwei's only architectural project in the US, located in the Hudson Valley.
Check out Sarah's DIY Pinboard of projects to do (some day).
For more, head to our most recent posts.