In the days leading up to the holiday weekend, we've been admiring Japanese craftsmanship, a Dublin hotspot, and an inspiring renovation in the Central Plains. Read on to learn more.
Above: We fell for photographer Nana Hagel's bright and airy Copenhagen apartment when we spotted it on A Cup of Jo. Photograph courtesy of Sarah Coghill.
Mark your calendars: John Derian's annual sale starts on Thursday, June 2, and runs through Saturday, June 4, from 11 a.m. to 7 p.m. at 8 E. Second St. in NYC. On offer: Derian's signature decoupage, vintage bits and bobs, home accessories, clothing, and more.
The seven hallmarks of Scandinavian style.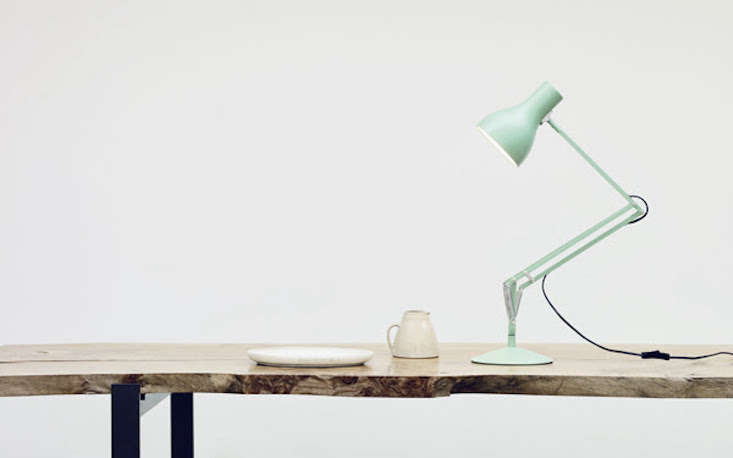 Above: As long admirers of the Anglepoise, we're eagerly awaiting the September launch of its two new colors in collaboration with designer Margaret Howell. The British company's iconic Type 75 lamp will be available in Seagrass, seen above, and Saxon Blue.
Above: On our travel lists: dinner and a respite at Dean Hotel, one of Dublin's newest hotels that's attracting the city's edgy, hipster crowd.
Our Latest Instagram Obsession
Above: The blog, online store, and Instagram feed of Kansas City–based creative Emily Reinhardt piqued our interest and endless affinity for bespoke ceramics (@theobjectenthusiast).
For more Remodelista, visit our latest issue: Westbound.
(Visited 57 times, 1 visits today)