Located in Tokyo's fashionable Omotesando District, Farmer's Table is a cafe with an upstairs shop specializing in everyday objects for the home.
The brainchild of Hiroko and Minato Ishikawa (she's a stylist and he's a graphic designer), a couple that appreciates the beauty of everyday objects in the home, the shop features a mix of local Japanese crafts and pieces from overseas—as well as the most beautiful S-hooks we've ever seen. The products, alas, are currently only available in Japan; contact the store directly to order.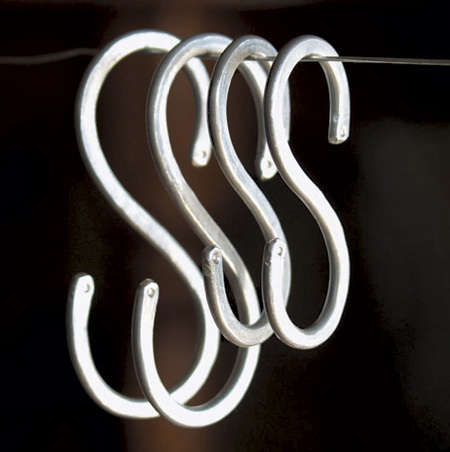 N.B.: This post is an update, the original post ran on May 7, 2009.
You need to login or register to view and manage your bookmarks.