Bread Bar is an unlikely cocktail bar in an unlikely place: an 1800s-era bakery at the base of the Rocky Mountains, in the old mining town of Silver Plume, Colorado. We recently spotted this "fine mountainside drinking establishment" on Instagram; here's a look at its old-time alpine style.
Photography courtesy of Bread Bar, except where noted.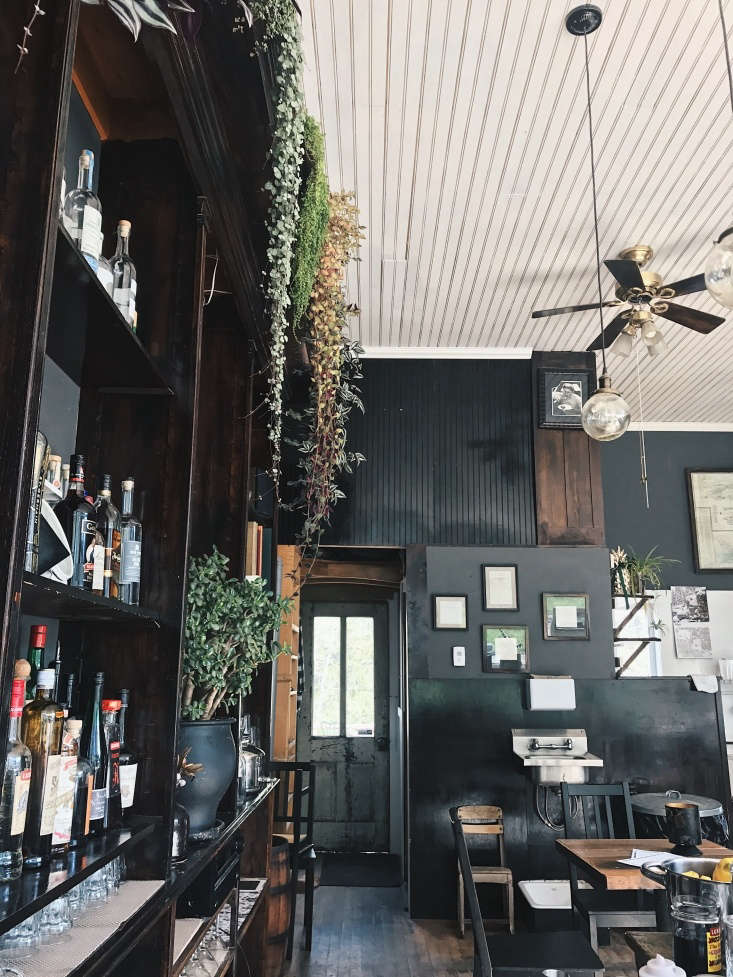 Headed to Silver Plume? Follow these directions to Bread Bar: "Head into town and let the adventures begin. When the road forks, take a right and head east. The gravel roads will lead you to us."
More out West:
You need to login or register to view and manage your bookmarks.