Ceremonial objects don't have to be grandmotherly to be meaningful. In time for Hanukkah this year—which starts on Sunday, December 18 and ends Monday, December 26—some observant designers have come out with lively new takes on Judaica for the Sabbath and holiday table. Here are some favorites.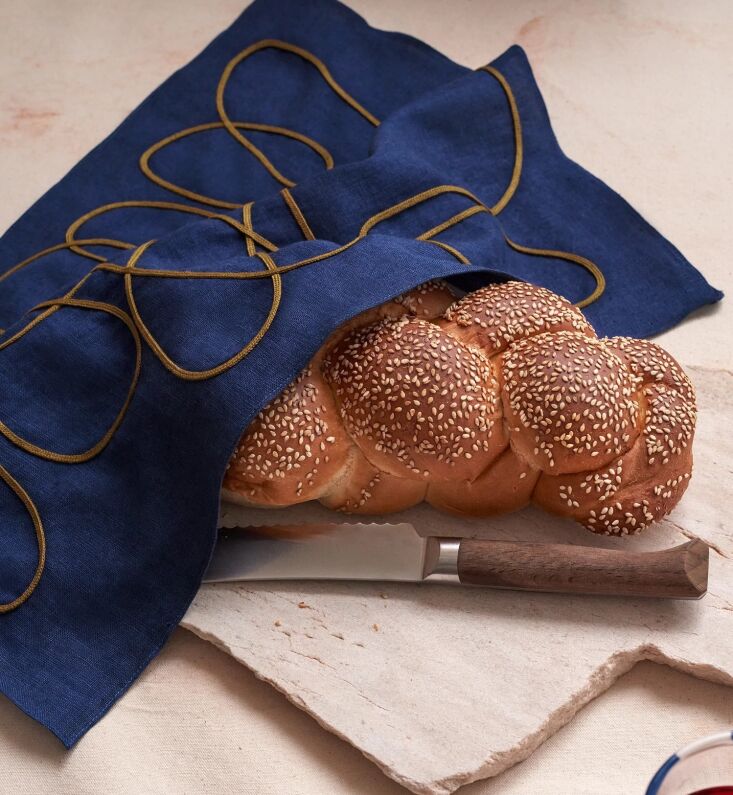 For more, see 5 Handmade Menorahs for Hanukkah and Other Festive Nights.
Peruse our latest Gift Guides for present ideas, including:
You need to login or register to view and manage your bookmarks.