Recently, a reader wrote us in response to our post on roller shades requesting ideas for top down bottom up shades. In truth, these are not our favorite style of window treatment, mainly because they are typically cellular shades and feature a cord running up the length of the center.
There are, however, real benefits to the top down bottom up shade that we cannot ignore. For one, the shades allow the blocking out of unsightly objects at the bottom of the window (like the neighbor's house or yard, etc) while still being able to see the sky or any tall trees. They provide an ample and accurate privacy screen. And the shades are customizable throughout to day depending on morning or afternoon sun.
So we set out in search of some of the best and best-looking options for top down bottom up shades, and here is what we've come up with.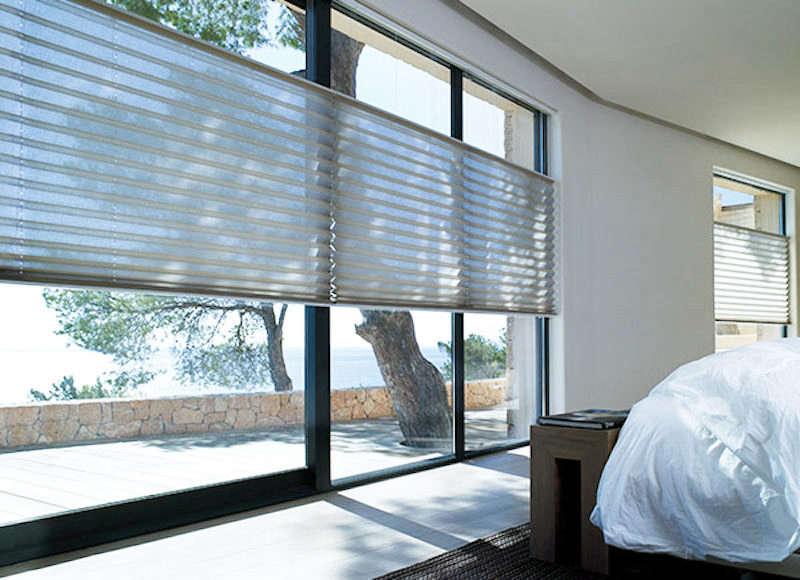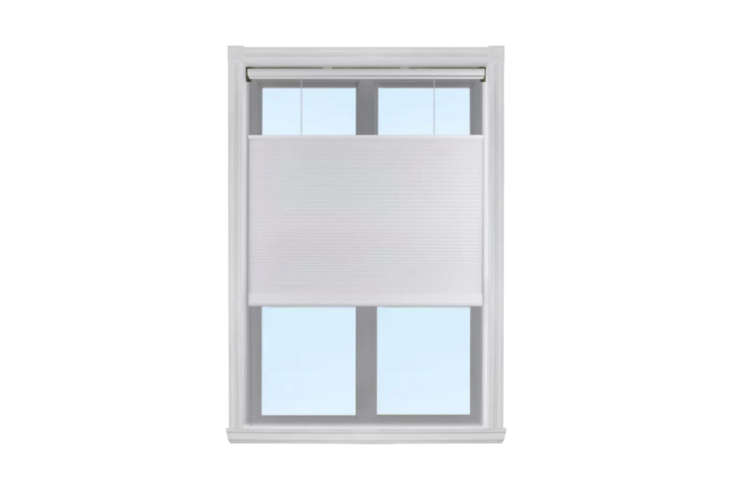 For more window treatments see our posts:
(Visited 456 times, 1 visits today)