If you're in the north hemisphere, now is the time of year to consider an air conditioner. If you're in an older building or small space (or both), a portable air conditioner can be unearthed or wheeled out every summer for that extra dose of needed cooling. There aren't many portable A/C units that are good looking, unfortunately, but we've rounded up the 10 best looking, and top-performing air conditioners.
N.B. For more see our post Remodeling 101: The Ins and Outs of Smart Air Conditioners.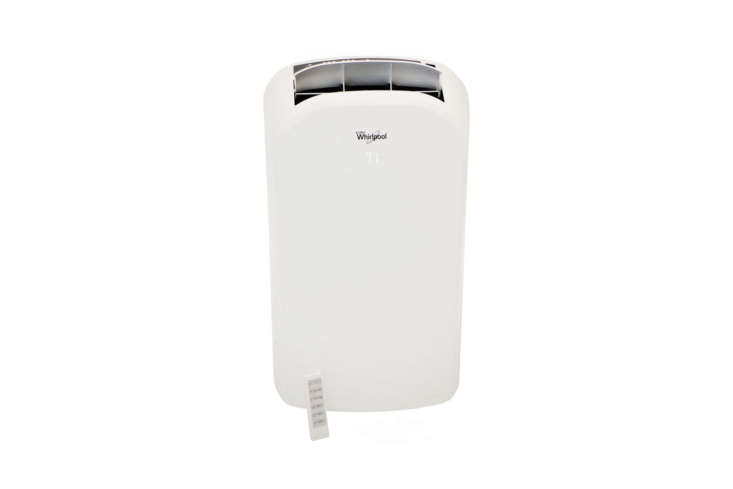 For more see our posts:
You need to login or register to view and manage your bookmarks.