I moved from New York to a one-bedroom apartment in San Francisco a while back, and the list of friends that I've said "come and stay!" to has been growing and growing. The problem is I don't like sleeper sofas—and while an air mattress is perfectly fine, there's something very dorm-like about them. It's a sad image: Our guest—a parent or sibling or best friend—standing over me with a pillow in hand as I unfurl the plastic and start up the blower. That's not the kind of host I strive to be. Instead, I'd rather have a grown-up guest bed: a wood daybed in the corner of the room that expands into a proper bed for the night—and gets put back together in the morning. No air blower needed.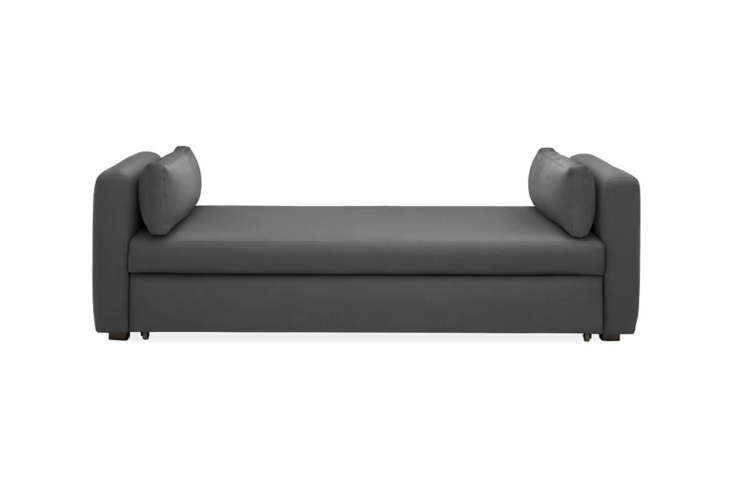 For more daybeds and sleeper sofas see our posts:
N.B.: This post is a rerun; the original story ran on February 20, 2019 and has been updated with new prices and information.
You need to login or register to view and manage your bookmarks.