A while back, in response to our post on compact toilets, a reader wrote in asking for the best corner toilets. In a bathroom with very little square footage, a corner toilet can make all the difference (for things such as actually being able to open the bathroom door without it hitting something…). Here are our 10 favorites.
N.B.: Corner toilets do seem to be more readily available in UK markets; we've included models available in both the UK and US here.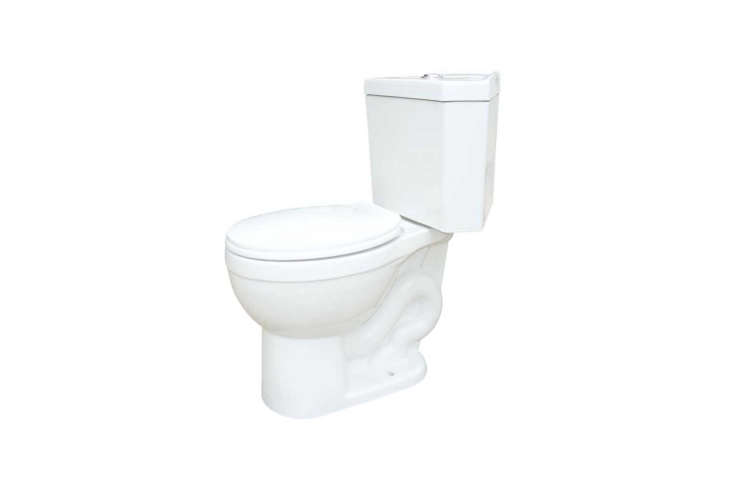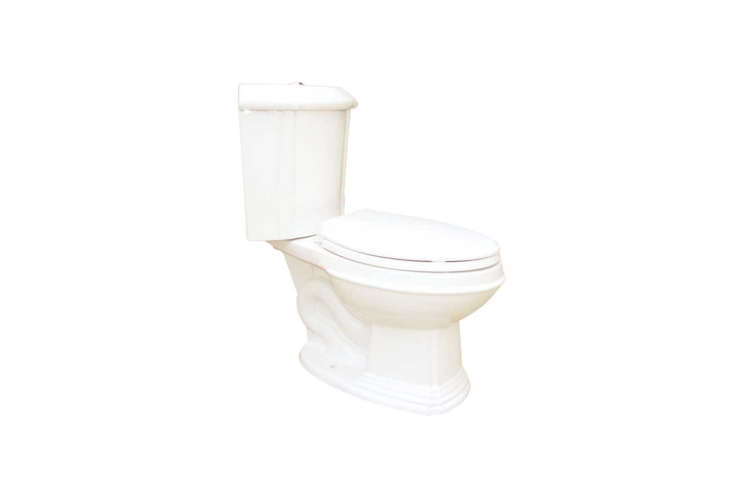 Shopping for other styles? See our posts
You need to login or register to view and manage your bookmarks.