Wood-fired in the rural forest of Aberdeenshire, Scotland, Nancy Fuller's one-of-a-kind ceramic vessels are an ode to her history. Fuller was raised in Scotland and returned to Taiwan, where she was born, to study Mandarin Chinese in 2000. There, Fuller discovered ceramics, and spent seven years traveling between Japan and Taiwan before returning to Scotland where she now works.
Fuller's products are the result of a hands-on process of creation. She mixes her clay recipes from scratch, builds her pots by hand, and shapes them using a manual kick-wheel. Her pieces then undergo a four day-long firing process in a wood-fired anagama kiln—a piece of equipment that she built herself with the support of the Scottish arts council.
Brought to Japan from China in the fifth century, the anagama kiln is an ancient type of pottery kiln that requires a constant supply of firewood to generate heat, unlike the electric- or gas-fueled kilns used by many modern potters. Wood ash settles on the pieces during the firing process, forming a natural glaze that gives pieces their characteristic earthy appearance.
Photography courtesy of Nancy Fuller Pottery.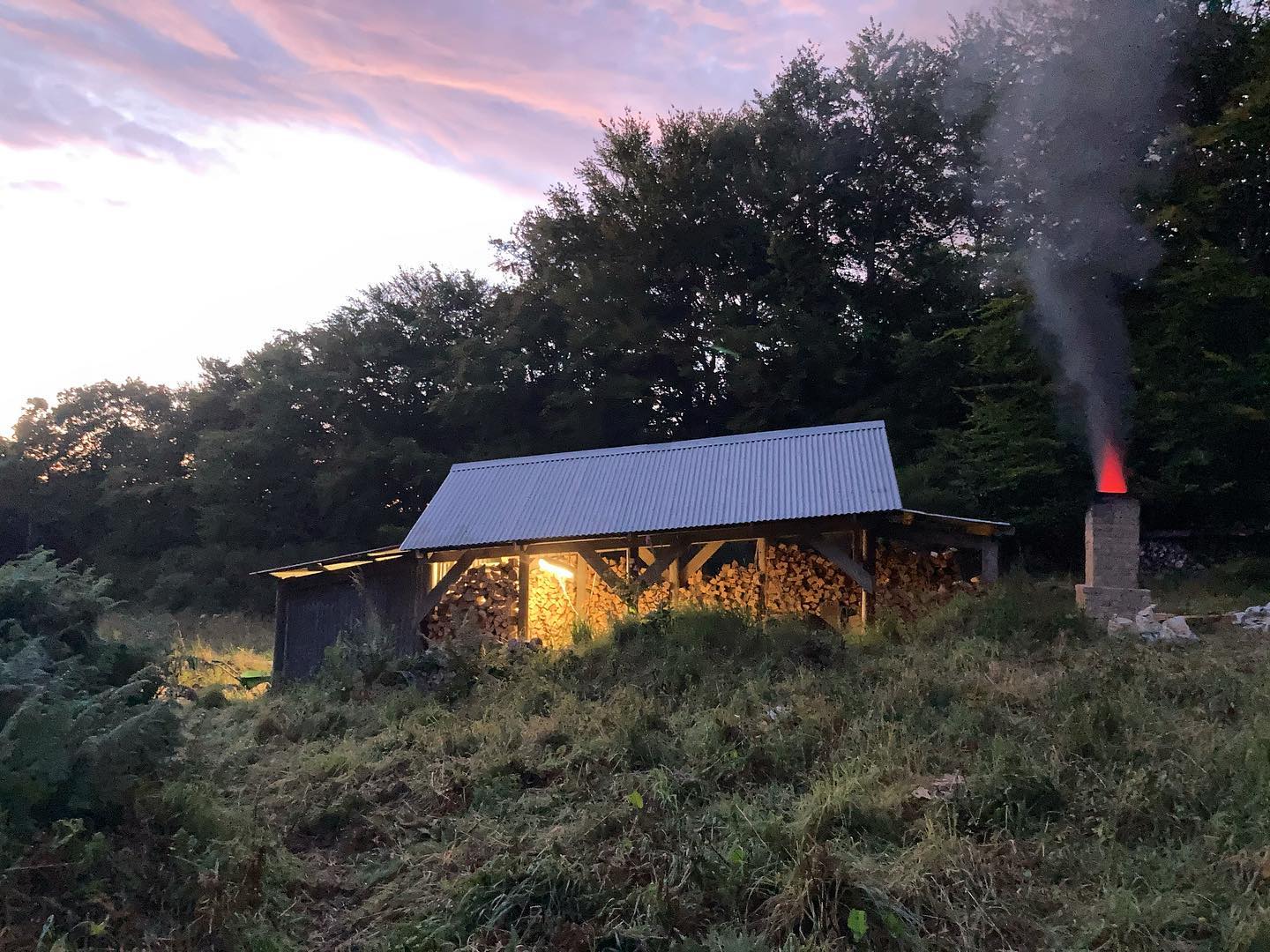 "I can only fire once a year because of the time it takes to build up enough pieces to fill the anagama kiln," Fuller told Crafts Magazine. "Given the way the world has changed and slowed down in the last year, I wonder if there will be a growing audience for my work."
Fuller also produces larger fluted bowls. The Fluted Bowl II (180 euros) is out of stock but can be ordered.
.
For more one-of-a-kind ceramic pieces:
Object of Desire: Whimsical Painted Plates by a French Ceramicist
Trend Alert: The Chef-Ceramicists Who Make Their Own Tableware
Fabric Effect Ceramics from Society Limonata
(Visited 294 times, 1 visits today)