We're delighted to introduce the second of our guest judges in this year's
A UK native who lives in London, Will is a self-described "gentleman hooked on hue"–he founded Bright Bazaar in 2009 with the motto "Beige is boring." His site features interiors profiles and home styling tips, and last week, he unveiled a redesigned Bright Bazaar to showcase two more of his passions: travel and fashion. (In the photo above, Will shows readers how to wear bright primary colors.)
Last year, Will published his first book, Bright Bazaar: Embracing Color for Make-You-Smile Style. The Amazon best seller is now out in five languages, and Will is currently at work on his second book.
To keep up with Will, go to Bright Bazaar and join his devoted followings on Facebook, Twitter, Instagram, and more than 2.5 million followers on Pinterest.
9 Things to Know About Will
Cities I've Lived in: London, Cardiff, and Cheltenham, UK.
Biggest Design Influence: Jonathan Adler.
Favorite Shop: Schoolhouse Electric. Shown above, the new fiberglass Cafeteria Tray made from an original vintage mold; $24.
Favorite Artist: David Hockney.
Favorite Work of Architecture: Madrid Airport.
Last Item I Bought for My House: Just yesterday, I purchased a handmade dish by a Japanese ceramicist on the sidewalk in Paris!
Latest DIY Project: A pair of ombre curtains for my office.
On My Wish List for My House: An Eero Saarinen Tulip Table.
Last Art Exhibit I Saw: Mary Heilmann: Sunset at the Whitney Museum in NYC.
Styling by Will Taylor
Above: On Bright Bazaar, Will shares images of a UK furniture factory making his cloud blue Jonesy Loaf sofa.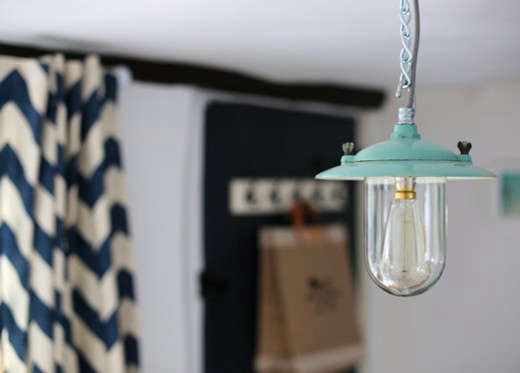 Above: Will hung a vintage turquoise factory pendant light in a recent redecoration of his dining room.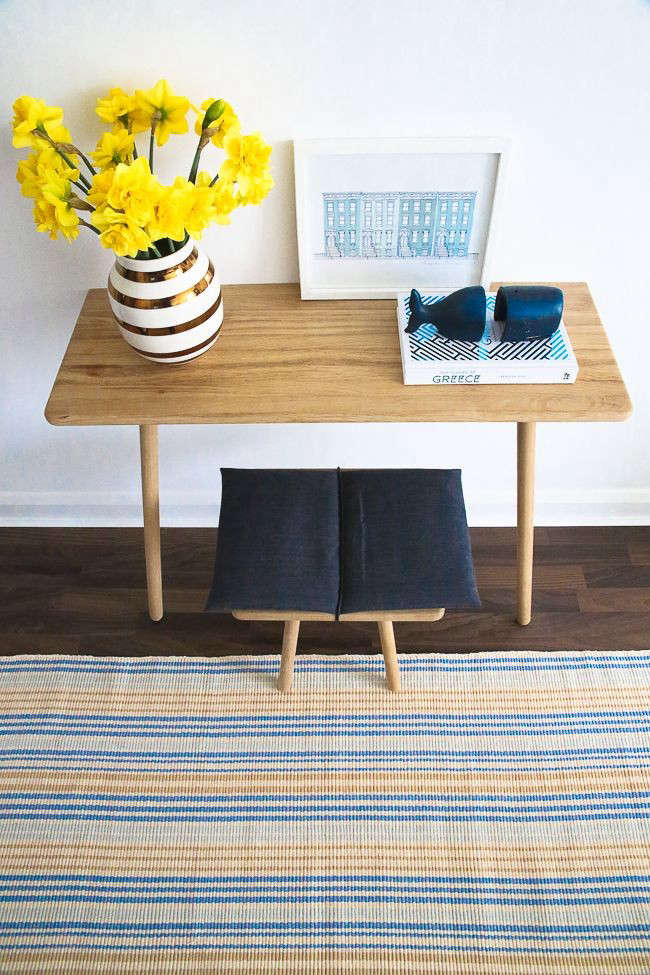 Above: He paired a striped rug from Dash & Albert and a Scandinavian console table in his hallway.
Above: In a recent bedroom update, Will added a 1940s campaign table sourced from a Paris flea market.
Read a profile of fellow awards judge Estee Stanley, and don't forget to enter your projects into our design awards contest by June 22.
(Visited 2 times, 1 visits today)