Years ago, Alexa wrote about what would become the destination of all of our (collective) desire: Villa Lena, a "new kind of retreat", hotel, and not-for-profit art foundation tucked within acres of olive groves and vineyards in Tuscany. (You can read Alexa's original post, penned almost a decade ago, at A New Creative Hub (and Hotel) in Tuscany.)
Recently, we were reminded of Villa Lena when our friend, the Maine-based architect Jocie Dickson, mentioned she'd done an artist residency there. The rambling villa's many old outbuildings, stables, and lodgings are constantly being rehabbed and redone, she reported—and we decided it was high time for a second glance.
Ready for an updated tour? Read on.
Photography via Villa Lena.
Above: The Fattoria rooms feature luxe baths with dramatic tile work. Photographs by Marina Denisova (left) and Wavy (right).
Above: Guest room vignettes. Photographs by Daniele Civetta.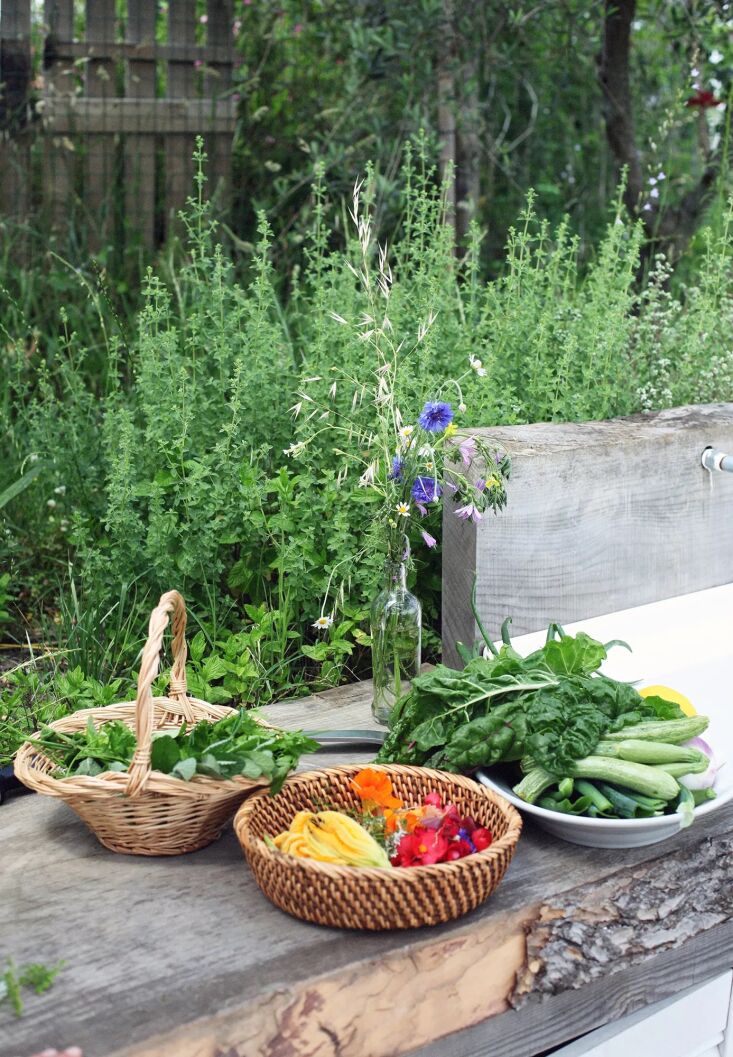 For much more, head to Villa Lena, and for info on the artist residency, see The Villa Lena Foundation.
(Visited 5,908 times, 1 visits today)
Frequently asked questions
Where is Villa Lena located?
Villa Lena is located in Tuscany, Italy.
What is Villa Lena known for?
Villa Lena is known for being a beautifully designed hotel and artist residency.
Can I book a room at Villa Lena?
Yes, you can book a room at Villa Lena by visiting their website or contacting them directly.
Are there any special amenities at Villa Lena?
Yes, Villa Lena offers amenities such as a swimming pool, spa, and an on-site restaurant.
Is Villa Lena accessible for people with disabilities?
Villa Lena is wheelchair accessible, and they strive to accommodate all guests with special needs.
What activities can I do while staying at Villa Lena?
While staying at Villa Lena, you can enjoy activities such as hiking, yoga, cooking classes, and art workshops.
Are pets allowed at Villa Lena?
Yes, pets are allowed at Villa Lena, but it is advised to check their pet policy beforehand.
Is Wi-Fi available at Villa Lena?
Yes, Villa Lena offers free Wi-Fi access to all guests.
Can I host events or weddings at Villa Lena?
Yes, Villa Lena can accommodate events and weddings. It is recommended to contact them for more information and availability.
What is the best way to reach Villa Lena?
The best way to reach Villa Lena is by car or taxi. Buses and trains are also available but may require transfers.