From our perch here in the US, we've long coveted the simple but thoughtful collections of UK-based lifestyle company Toast. First launched out of a barn in Wales, Toast began as a loungewear company before expanding into goods for the home and well-made women's clothing—now available stateside, too. Their vision is one of simpler but richer living: Each piece in their House & Home shop is borne out of collaborations with artisans around the world; a cultivation of traditional, age-old techniques, from indigo dyeing to basket-weaving; and a belief in the beauty of the handmade. A Toast piece is made to last, marked by sumptuous texture, organic color, and natural materials.
This lushness also makes Toast housewares nearly tailor-made for cold weather. Take, for example, their newly launched autumn and winter collections, with well-made products in the irresistible textures and deep hues we're drawn to as the days get shorter. We particularly like the theme of the holiday collection, just launched, called Time to Breathe: a reminder to pause and revel in the small moments of the season—like woven mohair blankets and lots of candlelight.
Shown here is a set of English Beeswax Dinner Candles ($14 for two), made in Cumbria, North West England, using a traditional hand-dipping method. They come packaged in a brown-paper box from Toast.
Shown above, two winter essentials: a Sheepskin Hot Water Bottle Cover ($85), made in Somerset, and a Mohair Wool Blanket in a warm rose color ($295), woven in Spain.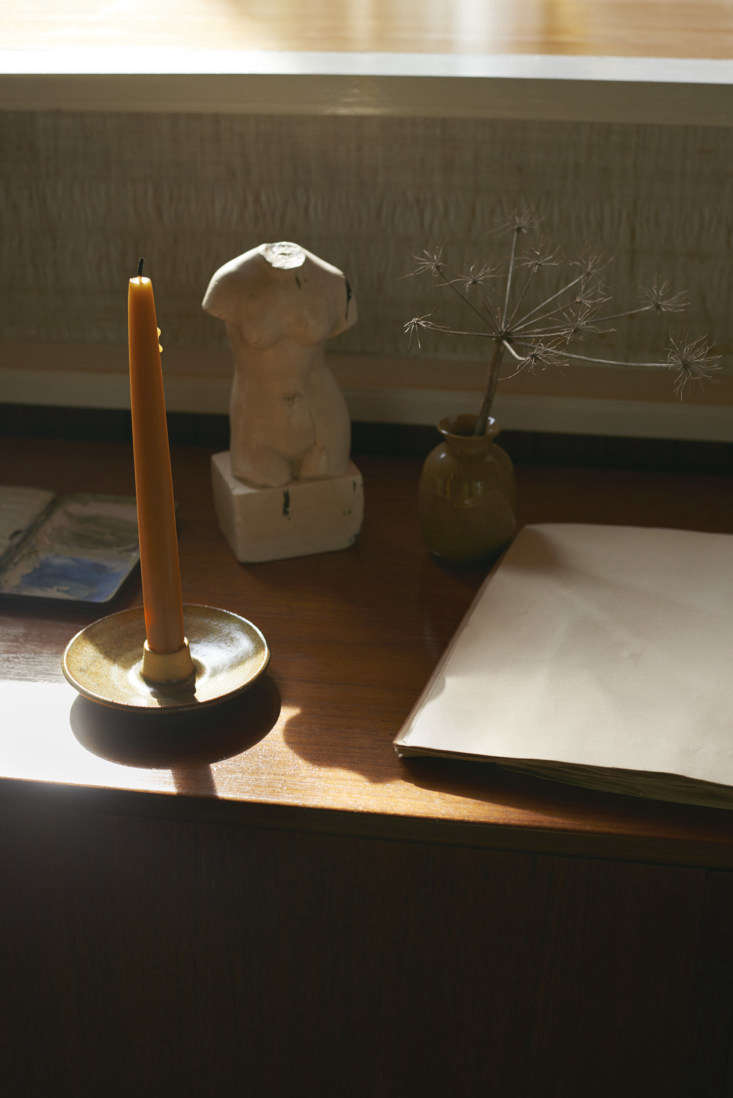 For more winter-ready wares, head to Toast's House & Home collection.
You need to login or register to view and manage your bookmarks.