From Sarah and Julie:
We are happily noticing a proliferation of nesting bowls and vessels.
Below: Designed by Joe Colombo in 1970, the 5 in Uno set of handblown glasses (each glass for a different type of drink) is $250 at Design Within Reach.
Below: Jonathan Baskett & Nouvel Studio's Bebol Glasses; $68 at A+R Store.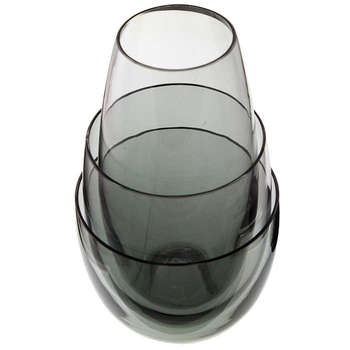 Below: Handmade glass Orion Stacking Bowls in four colors; $250 from Moss.
Below: Votive Crystal Hurricane by Swedish designer Deborah Ehrlich; $185 at Cooper-Hewitt shop.
Below: Stoneware Platters; $20 to $60 at Jayson Home and Garden.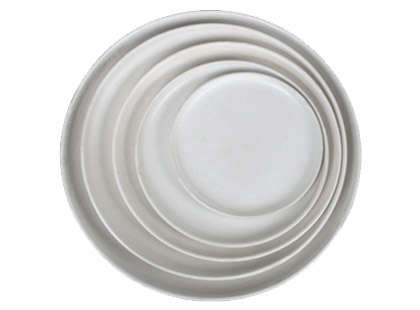 Below: Stoneware Bowls; $18 to $65 at Jayson Home and Garden.
Below: Simon Pearce Brookfield Nesting Bowls; $118.
Below: Plywood nesting trays from Villa Home Collection.
Below: Sarah Finn set of wooden bowls; $365 at Moss.
You need to login or register to view and manage your bookmarks.