This week we're exploring the enduring appeal of the British house.
Above: Photograph via Caro in Somerset.
Monday
Above: Our favorite reinvented British classics in our Kitchenware section.
Tuesday
Above: Alexa rounds up the elements for creating the ultimate English kitchen in our Steal This Look department.
Wednesday
Above: It's enough to make us take up knitting: We turn the pages of a favorite new book in our Required Reading section.
Thursday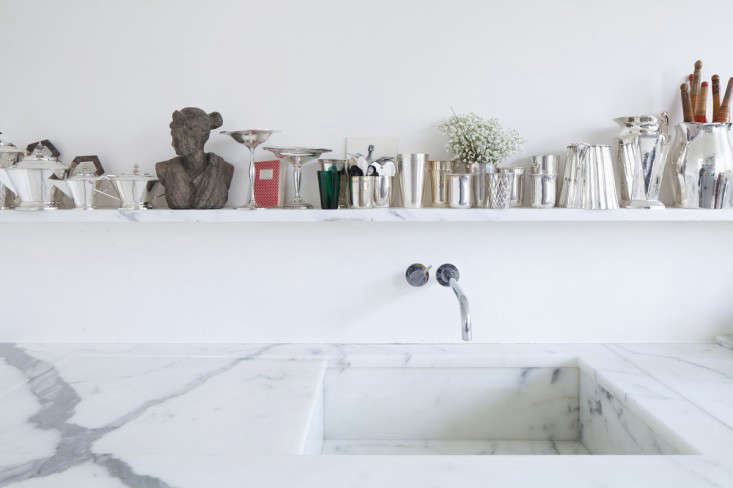 Above: A tiny London apartment designed for entertaining in our Architect Visit column.
Friday
Above: Margot visits a B&B in Bath with loads of character in our Hotels & Lodging section.
(Visited 9 times, 1 visits today)