A couple weeks ago, Alexa wrote about a recent project by one of our favorite designers, New Zealander Katie Lockhart. What we especially admire about Katie is her deft touch when it comes to mixing different styles and periods so that the overall look isn't too fussy or contrived.
Below, we dissect the elements that make this living room, in an Auckland villa, one of the coolest we've seen.
Photography by David Straight courtesy of Katie Lockhart Studio.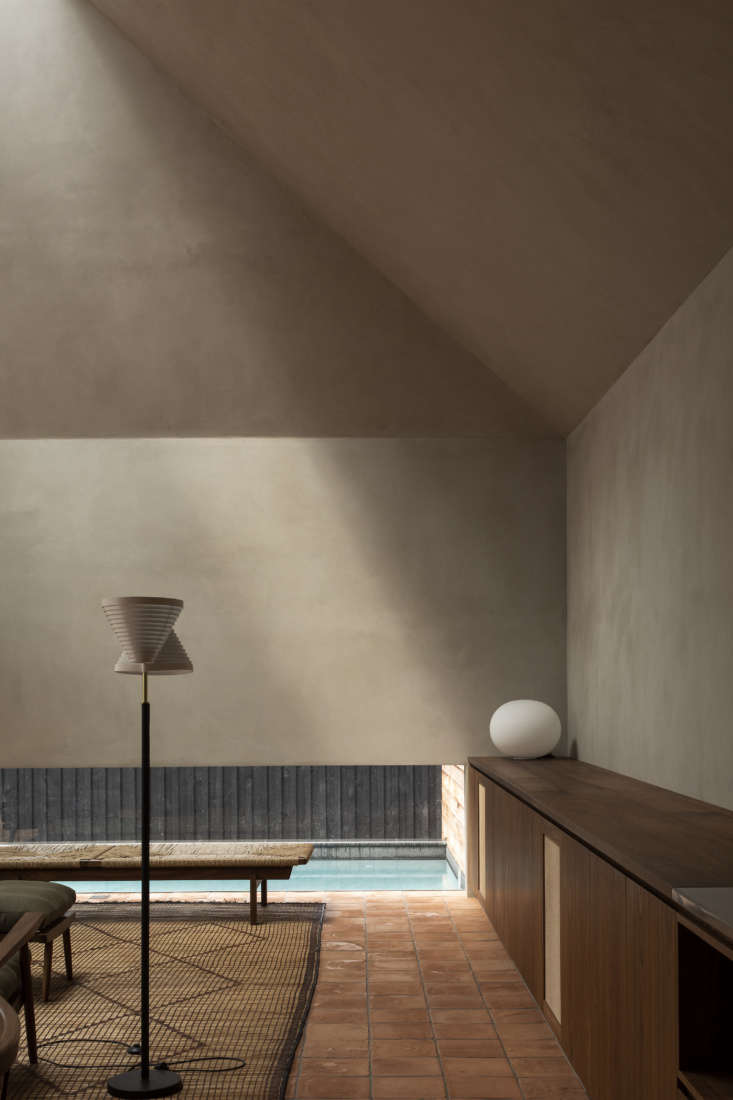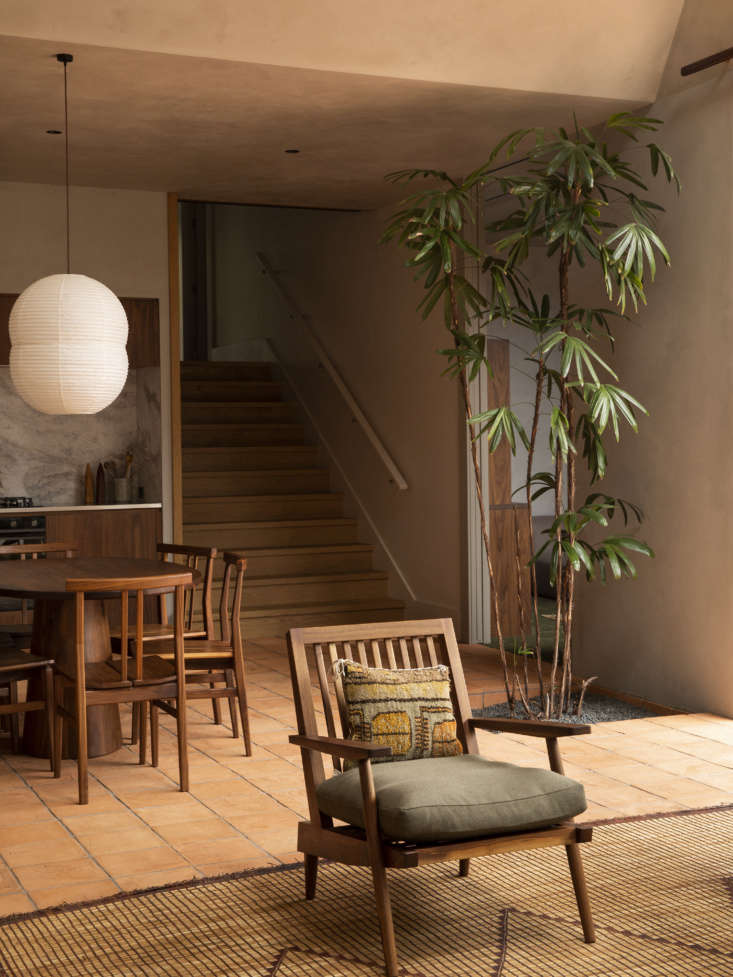 Here's what you'll need to replicate the look:
Furniture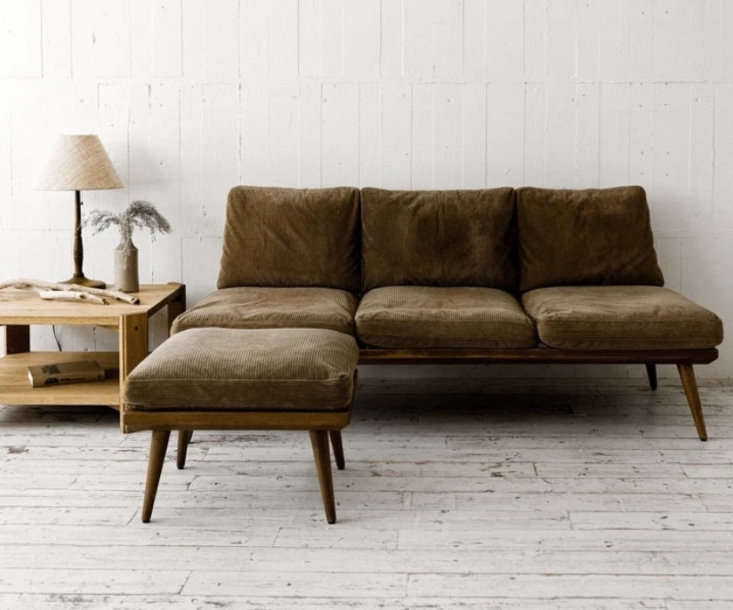 Lighting
Accessories
Flooring & Walls
For the whole house tour, see Collective Composition: A Historic Villa Renovation in Auckland by Katie Lockhart and Jack McKinney Architects.
For more projects by the designer, see:
(Visited 2,597 times, 8 visits today)