We've previously admired peculiarly shaped candles (see Going Goth: 10 Sculptural Black Candles). But lately we've noticed that a slew of candles that take sculpture quite literally.
Call it statuary without the commitment: These stately, sometimes intricate, sometimes downright eerie candles become even more beguiling as they melt.
Here are a few favorites.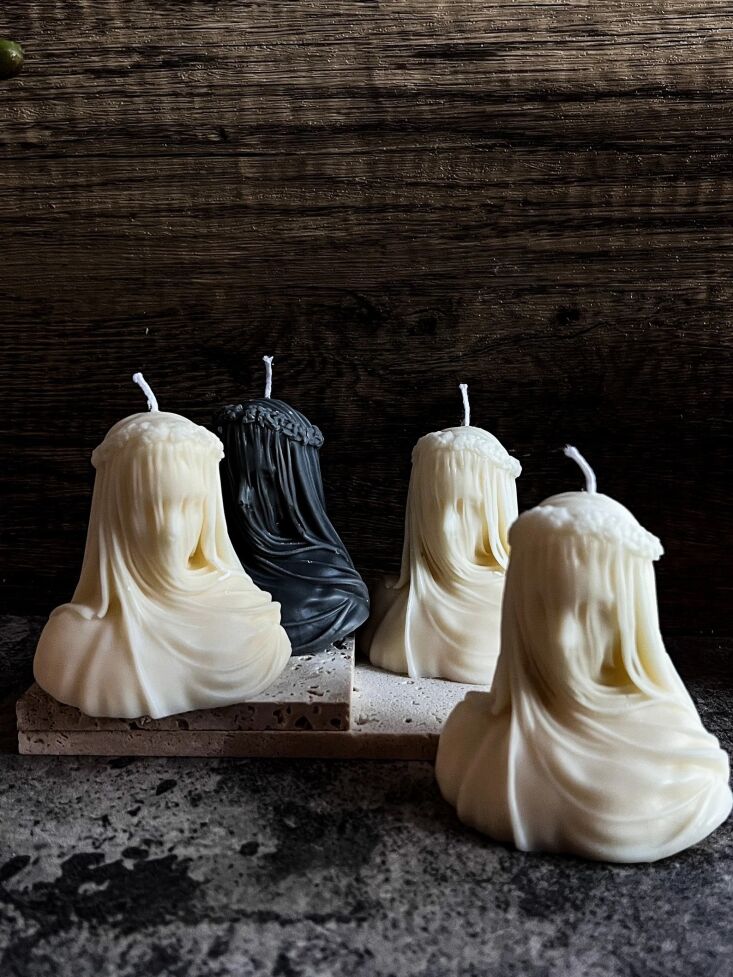 For more sculptural candles of all kinds, see:
(Visited 34 times, 1 visits today)