Skulpturfabriken is a garden, shop, and studio on the Swedish island of Gotland that showcases the work of Stina Lindholm, a designer who realized that the best way to sell her pieces was to show them in situ. Working mainly in concrete, Lindholm takes advantage of Gotland's natural abundance of limestone and is one of the many craftspeople and artists who make the island their home.
Above: Skulpturfabriken shop interior with Lindholm's pieces on display.
Above: A collection of Lindohom's sculptural concrete planters.
Above: A bench by Lindholm combines concrete and wood.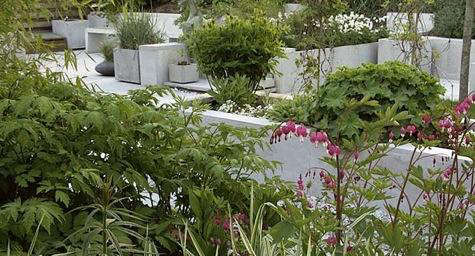 You need to login or register to view and manage your bookmarks.