Danes often dress in colorful clothing, and lately we have noticed those bright colors rubbing off in the design of their home goods. Newcomer Oyoy is no exception.
It's not by coincidence that designer Lotte Fynboe named her home accessory company Oyoy; the first two letters (oy) have been written on every Danish airplane since 1929 and symbolize an international approach to design (fittingly, Fynboe takes her inspiration from both classic Scandinavian and Japanese style, with an emphasis on simplicity and quality materials). Luckily for those of us in the US, the line is available from LA-based Huset. For more information, visit Oyoy.
Above: The Oyoy Circus Cushion in pink (R) is $58 from Huset. 
Above: The 100 percent wool Barbell Cushion (L) is $105 from Huset.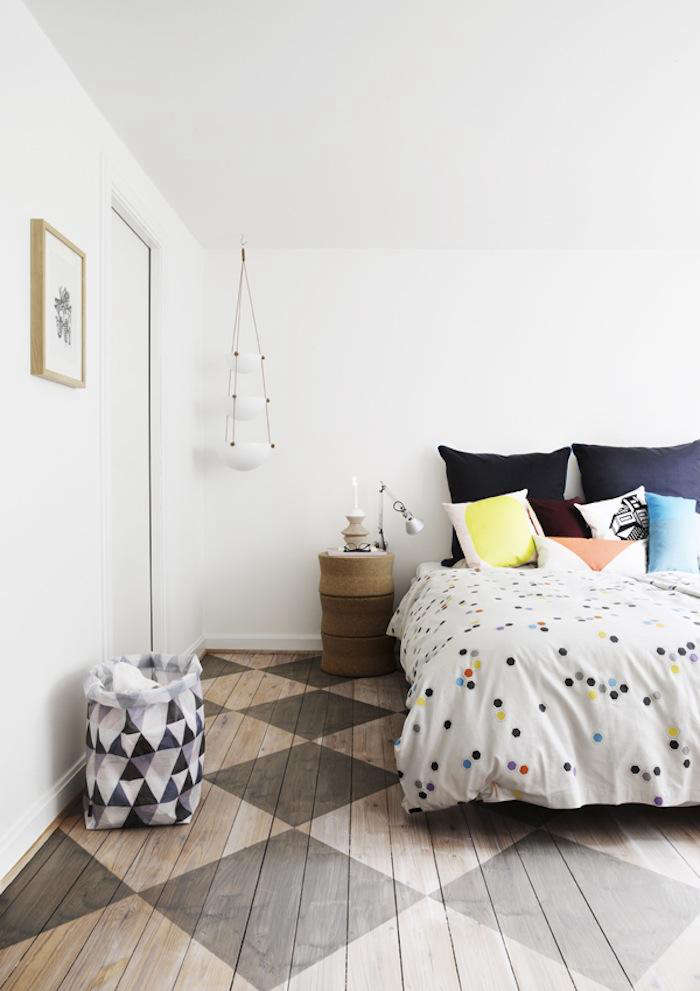 Above: Oyoy offers a variety of colorful home goods. 
Above: Cutting Boards are available in blue and white or black and white; $38 from Huset. The Hexagon Tea Towels are $18 for a set of two.
Above: The Una Box comes in two sizes (large and small) and is made from ash with a copper or brass lid; prices start at $52.50 from Huset. 
 Above: The Oyoy Japanese Cushions are $48 from Huset. 
Are you into Danish design? See our Shopping Guide for 85 more Danish products that might pique your interest. 
(Visited 9 times, 1 visits today)