A reigning gardening principle is to accept and work with the conditions you've been dealt—be it rocky soil, low light, little precipitation, or a steep slope—and choose only plants that will thrive on that property. As co-founder of landscape design firm and shop Garden Life, in Sydney, Australia, Richard Unsworth is a proponent of this type of considered, site-specific design. So it comes as no surprise that he applied the same thoughtful philosophy to the makeover of his weekend home, Trincomalee, on Lovett Bay, a Sydney suburb accessible only by boat.
Instead of remodeling the quirky structure beyond recognition (it was built in 1896 and given a modernist bent in the late '70s), he and co-owner Justine Johnston opted to honor its history—much of it personal. Trincomalee was Justine's family home, and Richard, her friend of 30 years, was a frequent visitor. When the opportunity arose to buy it from her mother, the two (along with their respective partners) decided to go in on the magical property.
Richard and Justine have made cosmetic updates to the house, hanging colorful vintage fabric on the walls and buffing the wood walls with beeswax for a warm sheen, but much of it remains charmingly the same. And while they plan to eventually update the kitchen and baths (with help from Justine's architect brother), something tells us, the new spaces will fit right in.
You can track the progress on Trincomalee's Instagram account (its bio: "A gardener's gentle restoration of an historic house and surroundings in a dreamy spot called Rocky Point"). For Richard's recap of the restoration thus far, read on.
Photography by Anson Smart, courtesy of Richard Unsworth.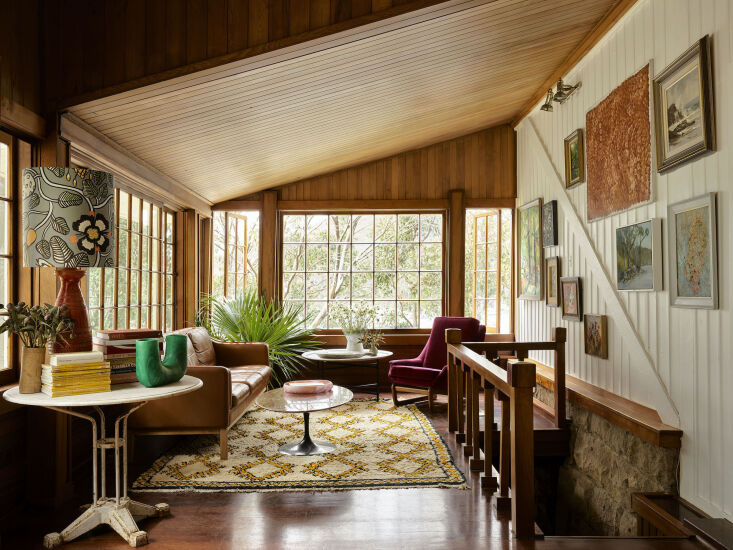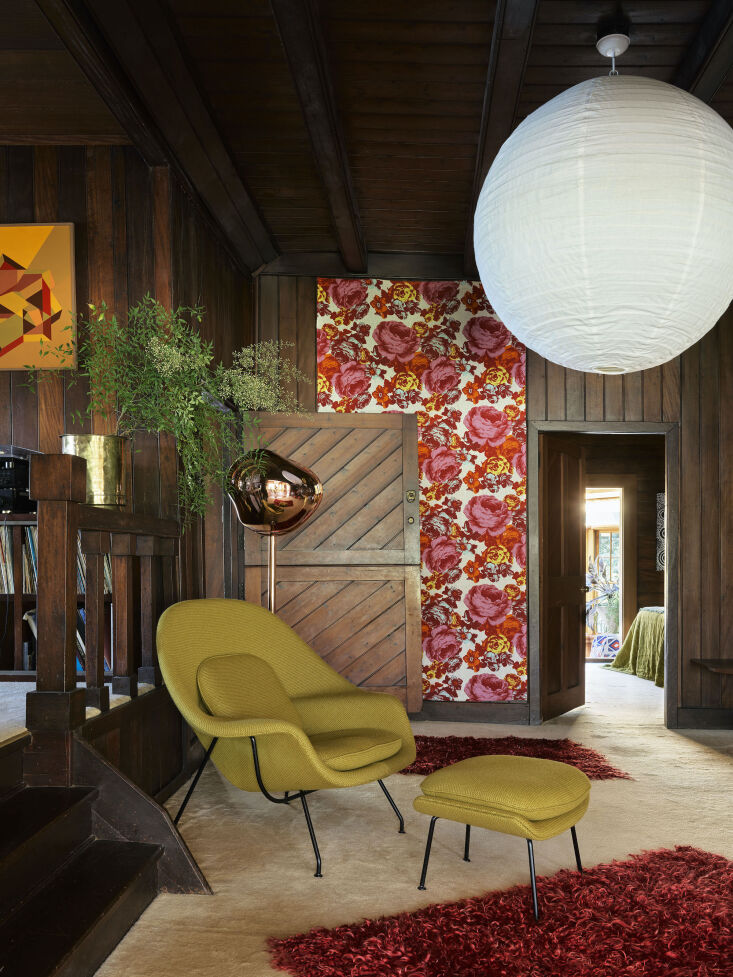 For more Australian design, see:
(Visited 160 times, 3 visits today)