Ever since we featured Homestedt: Two Catskills Cabins by a Nature-Minded Design Couple (Available to Rent), readers have been asking after the provenance of the spindle-back bed upstairs. We consulted with the designers, then sleuthed a lookalike. Reader, look no further.
The Sighting
The Source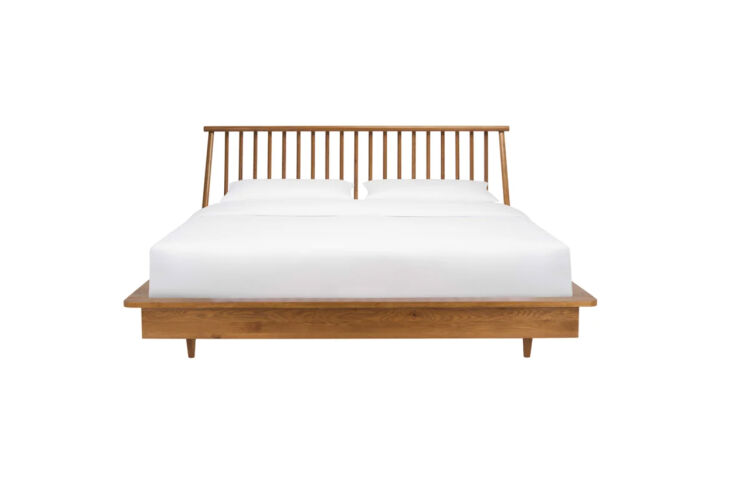 And the sheets? Homestedt's own Homestedt Linen Full/Queen Bed Sheet Set in Natural, available via their online shop.
For more Remodelista Reconnaissance, see:
You need to login or register to view and manage your bookmarks.