Designer Marianne Evennou is adept at making use of pocket-like Parisian spaces—most notably kitchens. In a Paris apartment renovated for a female artist and businessperson, the palette is derived from the pastel colors of Ladurée macarons. The small kitchen is complete with custom tile flooring and a two-tone palette along with artful objects and accessories. Here's a look at the key sources.
Materials
Faucets & Fixtures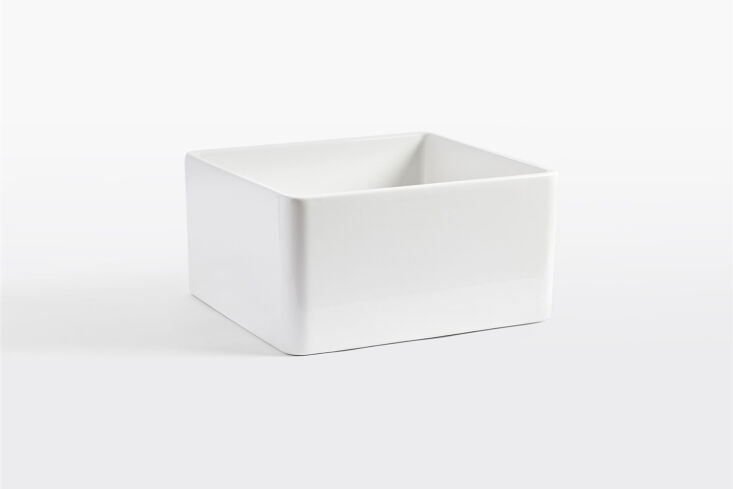 Lighting
Accessories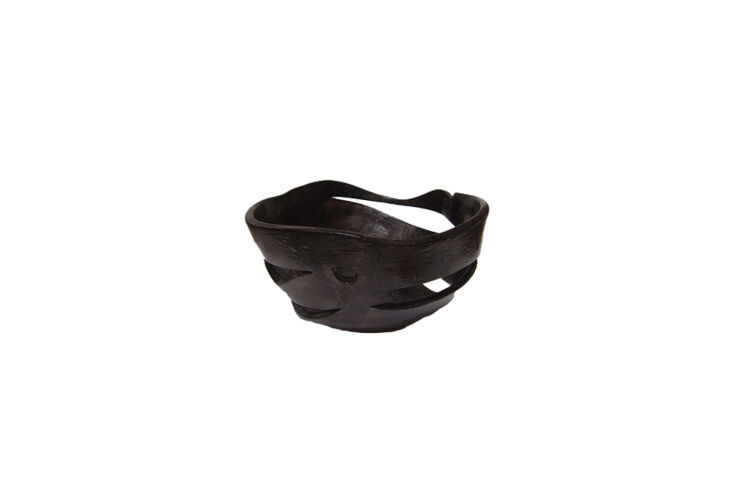 For more Marianne Evennou-designed spaces, see our posts:
(Visited 6,191 times, 2 visits today)
Frequently asked questions
What is the inspiration behind the Pocket Kitchen in Paris?
The Pocket Kitchen in Paris is inspired by fresh pastel palettes and aims to create a charming and stylish kitchen space.
How can I achieve a similar look in my own kitchen?
To achieve a similar look, you can opt for pastel-colored cabinets, accessories, and appliances. Use light and airy colors to create a fresh and inviting atmosphere.
Where can I find the specific items featured in the Pocket Kitchen?
The Remodelista website provides links to the specific items featured in the Pocket Kitchen, where you can find more information and purchase them if desired.
Are there any specific brands or products recommended?
Yes, the article mentions specific brands and products used in the Pocket Kitchen, including custom-made cabinets by Atelier Honoré, faucets by Chambord, and appliances by Smeg.
Can I incorporate the pastel palette in a small kitchen as well?
Absolutely! The pastel palette can work wonders in a small kitchen, bringing a sense of brightness and openness. Just make sure to choose light colors that will visually expand the space.
Are there any other tips or suggestions for recreating this look?
Some additional tips include incorporating natural materials like wood or marble, adding open shelving to display pastel-colored dishes or accessories, and using vintage or retro-inspired elements to enhance the overall charm.
Is the Pocket Kitchen in Paris suitable for all interior styles?
While the Pocket Kitchen in Paris has a distinct fresh and pastel look, elements of its style can be adapted to various interior styles. You can take inspiration from the color palette and incorporate it into your own design.
Are there any cost-saving alternatives mentioned in the article?
Yes, the article suggests considering more affordable alternatives to some of the featured products, such as finding similar pastel-colored items from different brands or exploring vintage markets for unique pieces.