Peter Lewis, founder of Porter's Paint in Australia (and Sydney Harbour Paint Company in the US), was inspired to start his business after discovering formulas for Mediterranean paint washes in his grandfather's archives (he was the builder of Sydney's Capitol Theatre and an accomplished colorist). Porter's Paints offers a range of natural, water-based wall finishes, from milk paint to lime wash to mineral paint. Go to Sydney Harbour Paint Company for more information.
Above: Porter's Milk Paint has a rustic, chalky appearance.
Above: Porter's Venetian Glaze is a water-based high-gloss glaze that brings life, depth, and translucency to surfaces.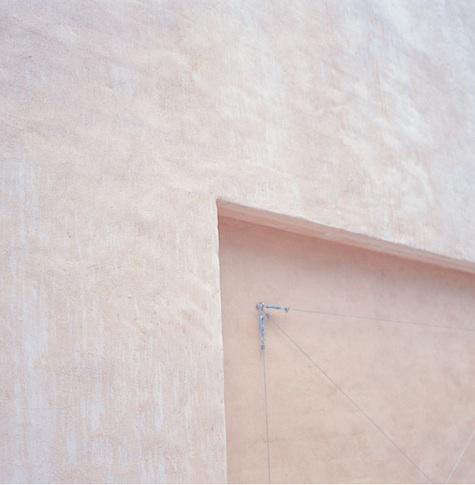 Above: Porter's Interno Lime Wash; the paint gently "blooms" after application, giving an instant, rustic, provincial-style aged finish.
(Visited 35 times, 4 visits today)