Discovered via our friend Jorge Almada of Casamidy: Onora Casa, a Mexico City–based housewares shop founded by Maggie Galton, an art historian and former New Yorker living in Mexico, and Maria Eladia Hagerman, a Mexican designer living in LA. (We'd previously taken note of Galton's former textile brand inspired by traditional patterns.) Now, the two women work with local and indigenous craftspeople to "explore the vast universe of Mexican traditions, techniques, colors, and iconographies to give them new life through contemporary designs," from black clay ceramics to indigenous-inspired cushions. Here's a look at their offerings.
Photography by Beth Galton, courtesy of Onora Casa.
Above: White Vajilla Marina tableware is made in Talavera and has subtle patterning.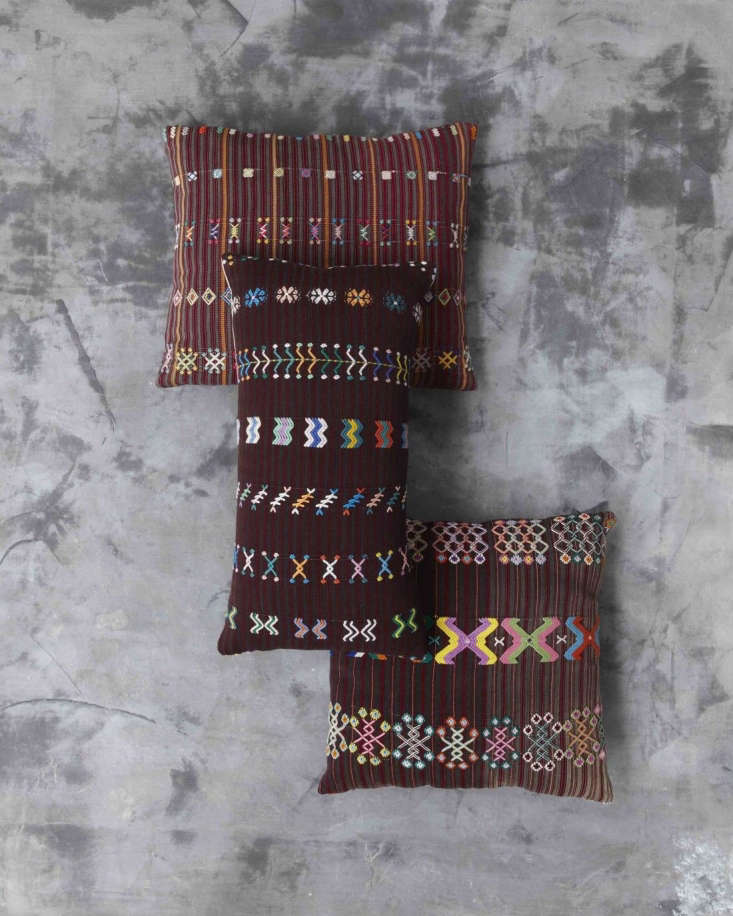 For more information, contact [email protected].
Can't get enough south-of-the-border design? Check out our posts:
(Visited 35 times, 1 visits today)