Spotted in the portfolio of Mexico City–based architect Tatiana Bilbao: a low-budget summerhouse in Lago de Chapala.
The NY Times calls Bilbao one of Mexico's "major creative voices, a rising star in the growing constellation of Mexican architectural talent. She has a taste for visually bold forms with an intuitive understanding of when to tread lightly in a world that looks increasingly fragile." For this house, Bilbao's "signature light touch" is on display; she used rammed earth construction, an environmentally friendly building technique, to create a geometric, view-capturing compound. Join us for a tour:
Photography by Rory Gardiner.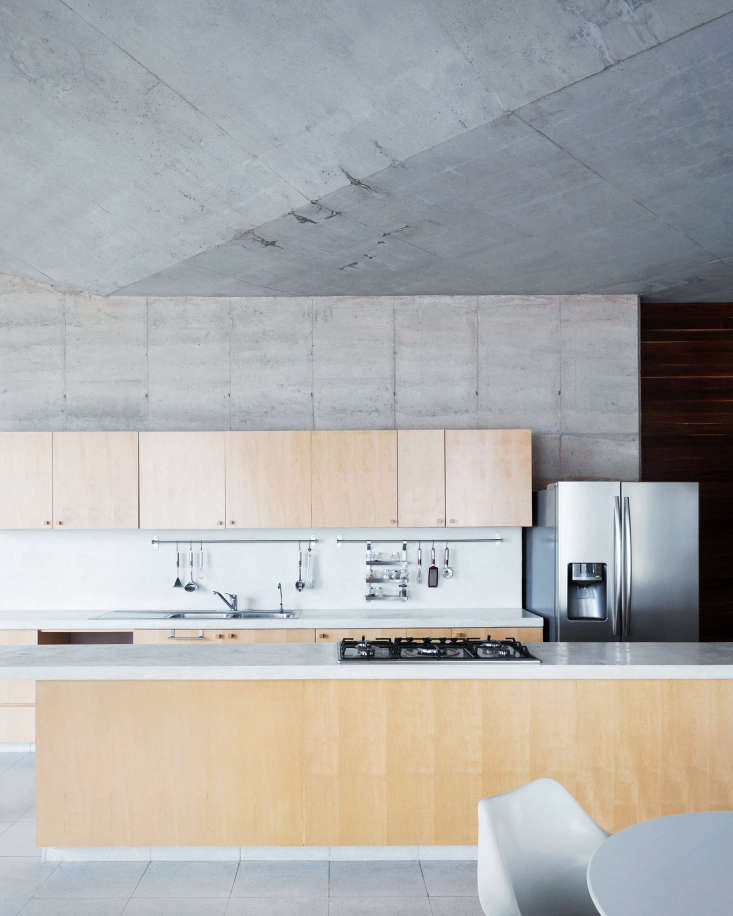 (Visited 194 times, 5 visits today)