Another case of "I wish I lived back in the UK" struck me when I came across Otto Furniture's Pause Desk. Pause is a system of shelving and storage options designed by Otto's Simon Howkins for living room and home office situations.
Below: Pause two-drawer desk with a list price of £2241. Go to Otto Furniture for more information .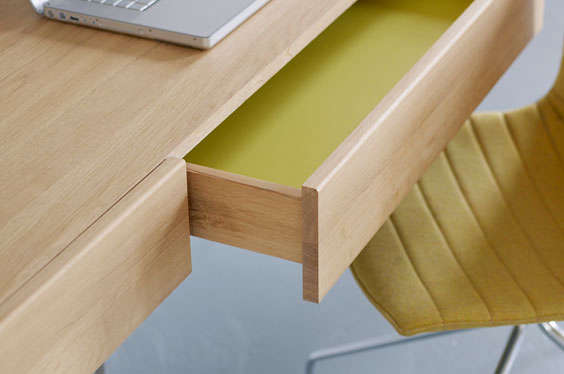 You need to login or register to view and manage your bookmarks.