We've long admired the work of Makoto Kagoshima, an artist based in Kyushu, the southern island of Japan, who produces whimsical ceramics and limited-edition household goods (see: Summer Ceramics from an Avid Gardener and Flower, Stem, Leaf: Whimsical Tablecloths by a Japanese Artist). So when we learned he had created a line of rugs for UK's Christopher Farr, another favorite, we took note. Here's a look: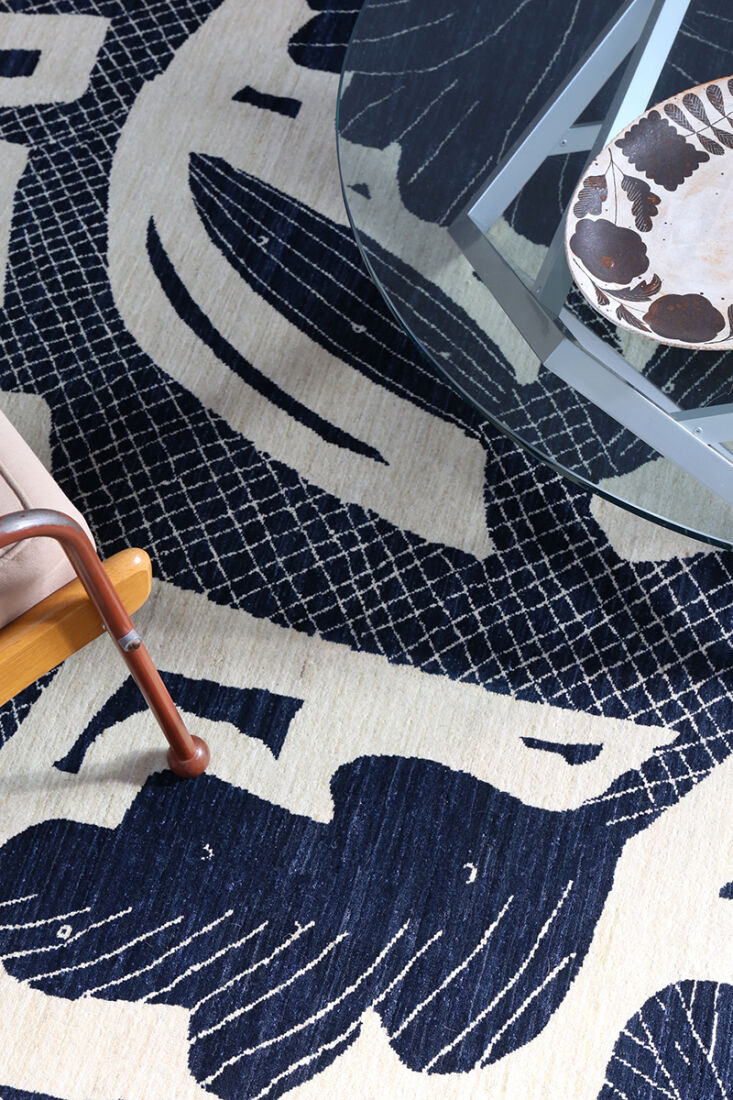 See more Objects of Desire:
Object of Desire: Brass Kitchen Accessories from Unearthen in LA
Object of Desire: Whimsical Painted Plates by a French Ceramicist
You need to login or register to view and manage your bookmarks.