A group of friends at the University of Edinburgh came up with the idea for lighting company Tala while working a summer job together (they were installing solar panels on the roof of an eco-conscious winery in Portugal). One friend suggested that the architect specify LED lighting to add to the project's eco-cred, but the architect balked due to a lack of good-looking options on the market. After a years-long exploration into production processes and lighting technology, the four founders launched Tala in 2015 with a line of Edison-inspired LED bulbs and the tagline, "Conservation through beauty." Three years on, London-based Tala offers three distinct lines of designer LED bulbs, including a hand-blown stunner called Voronoi. Let's take a look.
Photography courtesy of Tala.
Tala's LED bulbs last 15 times longer than a traditional incandescent bulb—15,000 to 30,000 hours on average—and use only 10 percent of the electricity.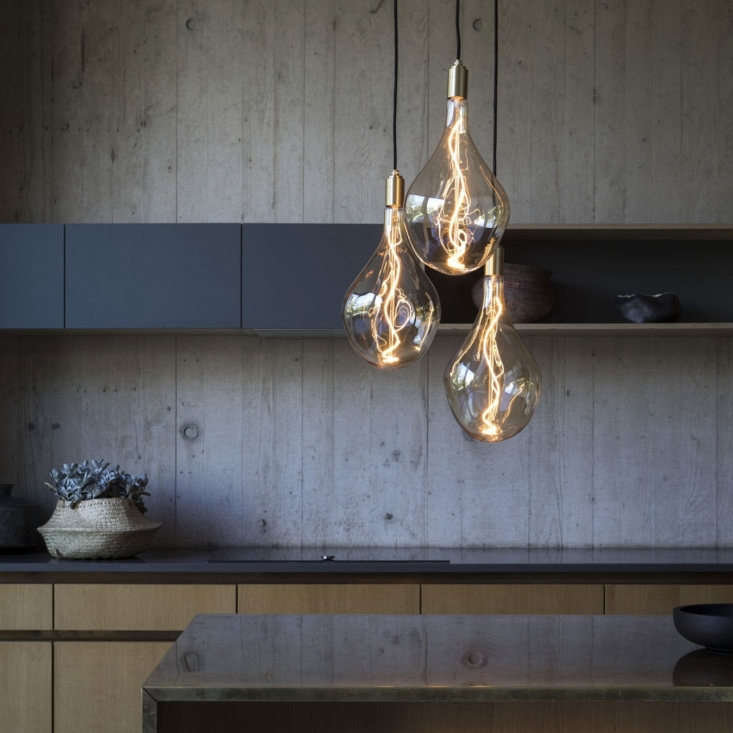 Tala has made a commitment since its founding to plant 10 trees for every 200 light bulbs sold. So far, they've planted 35,000 trees in the UK and 15,000 in North America.
You can shop Tala bulbs and fixtures at their online
Store
, and the bulbs are available at various retailers across the UK and US (including 
Rejuvenation
and
It's Thyme
).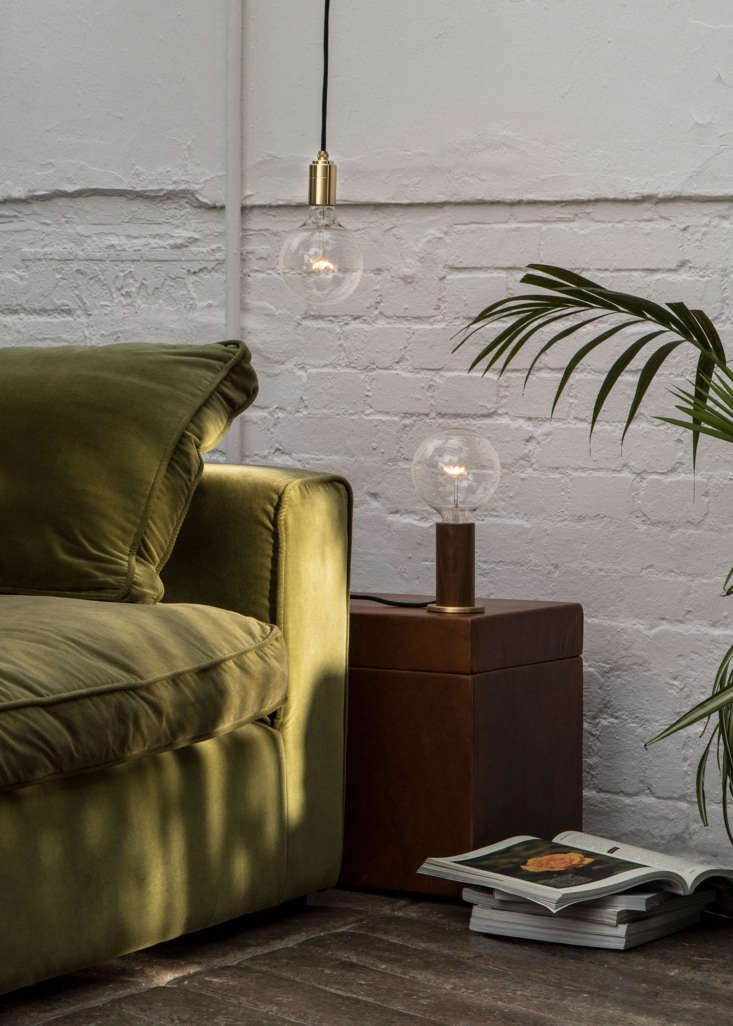 For more
Lighting
inspiration and advice from across our sites, see:
(Visited 20 times, 2 visits today)