No small-space issue on Remodelista is complete without a few high-style, low-budget Ikea finds. This month, Julie and I have both been noting their limited-edition Varmblixt collection by the Dutch-Kiwi designer Sabine Marcelis. Here's a look: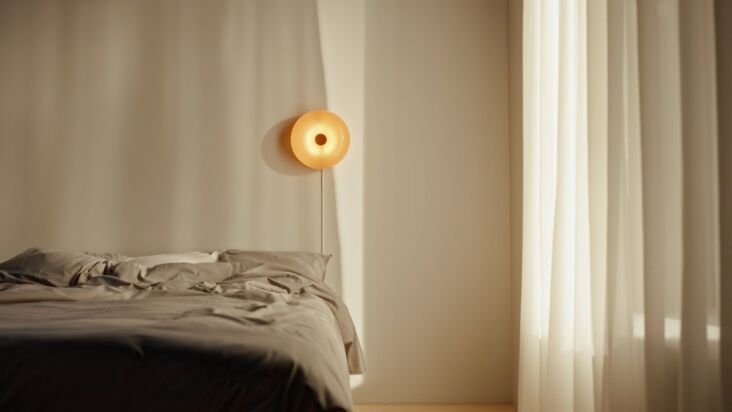 Above: Marcelis with the "donut-shaped" light.
Also available: Marcelis-designed bowls, cocktail accoutrements, and more; see the full Varmblixt collection here.
And for more Ikea finds, might we suggest:
(Visited 675 times, 1 visits today)