Artists Randall Buck and Jee Levin of New York-based design house Trove take their inspiration from disparate sources: Alfred Hitchcock's "The Birds," for instance, and most recently, the audience of the Teatro La Fine, the famed Venice opera house (currently available at Anthropologie).
Above: Troves artists Randall Buck and Jee Levin. Photo via MocoLoco.
Above: Trove's Fuoco Wallpaper is based on a historic photograph of Teatro La Fenice, the famed Venice opera house that burned to the ground not once, but twice. The photograph was originally taken after the theater was rebuilt following a fire that completely destroyed it in 1836. Trove's Fuoco Opera House Wallpaper is digitally printed on PVC-free pre-pasted paper and is available in rolls of 54 square feet (9 feet long and 72 inches wide); $398 at Anthropologie.
Above: Buck and Levin were inspired by Alfred Hitchcock's The Birds in their design for their Indi line of paper.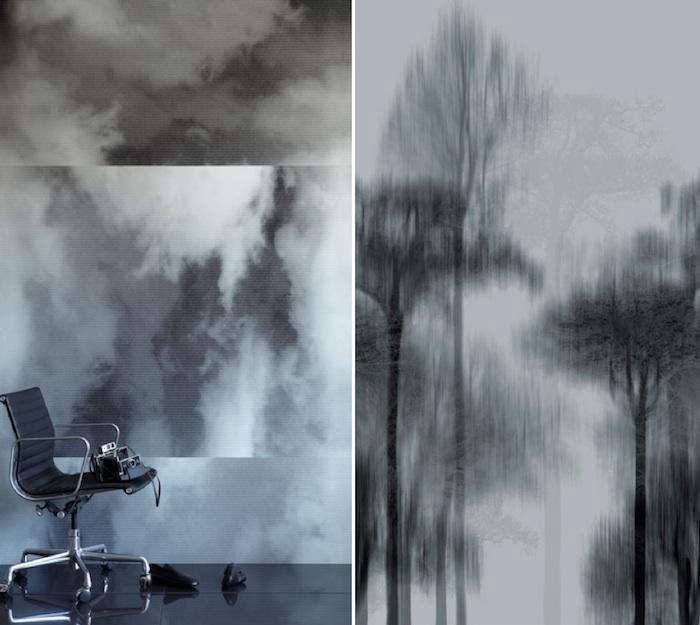 N.B.: See our earlier Wallpaper Features for more ideas.
You need to login or register to view and manage your bookmarks.