Befitting the two-tone trend of late, I've been admiring linens from Oregon-based Madre for the tabletop and bedroom. Founded by Shay Carrillo (a former fashion stylist and art director) and Jeanie Kirk (a project manager and grant writer for human rights, environmental, and justice reform nonprofits), the company's goal is to create linens that are "as close to 100 percent domestic as possible"—and wares that foster rest and well-being.
I'm particularly smitten with their red- and pink-hued offerings at the moment, though Madre's linens are available in a wide range of colorways. Take a look: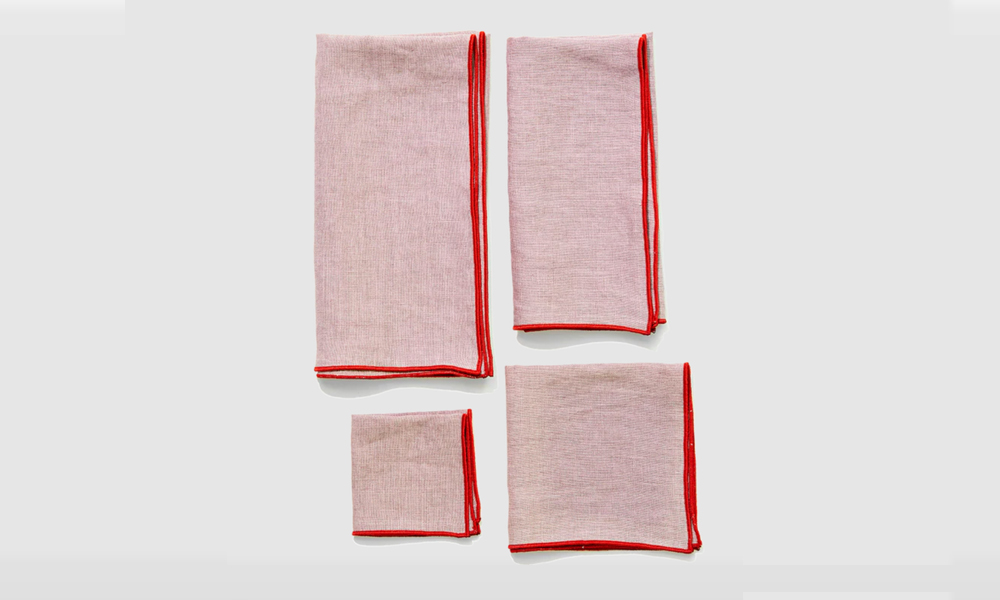 You need to login or register to view and manage your bookmarks.