The first thing one learns in any introduction to photography class is that capturing images with a camera is all about light—the presence of it, the absence of it, the quality of it. Which is why when Vancouver-based photographer Gillian Stevens convinced her parents to turn a carriage house in their backyard into her own photo studio, foremost on her mind was how to get more light into the space.
"There was not very much natural light. It was a practical and cozy space but not really inspiring in any way," says Gillian of the original structure, which was once a garage. Her solution? Gut the thing. "We added a ton of natural light through large glass patio doors, increased the window size in the kitchen, and added windows to the living and bathroom."
Speaking of the windows, they are 100-year-old antique windows sourced by her dad through Craigslist for $80. "We had them restored locally, and they completely transform the feeling of the cottage," says Gillian.
See for yourself. (And to rent the space for a photo shoot or event, go here.)
Photography by Gillian Stevens.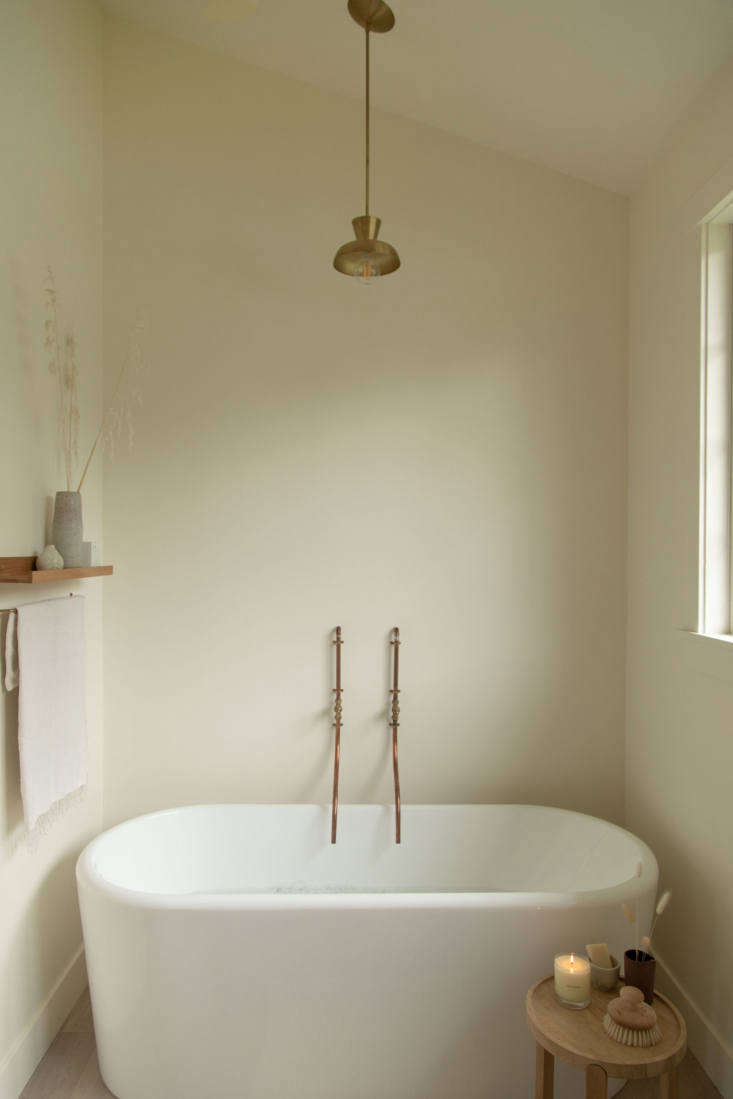 Before
To see Gillian's work on Remodelista, see:
And for more Scandi kitchens, see:
(Visited 212 times, 1 visits today)