Located in the small seaside village of Tisvildeleje, on an island north of Copenhagen, Helenekilde is a traditional Danish badehotel (bathing hotel) dating from the early 20th century. In 2009, the property was revived by new owner Alexander Kølpin and now attracts a stylish crowd during the summer months, who come for the sandy beaches, beech forests, and austere Nordic scenery.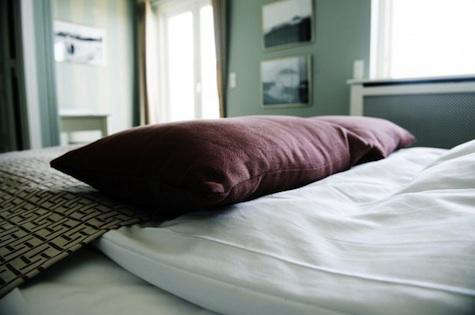 Above: Photos via the David Report, Flickr, and Helenkilde.
You need to login or register to view and manage your bookmarks.