For reasons both utilitarian and slightly witchy, we've long admired the handmade brooms by Erin Rouse of Custodian Studio (see: Object of Desire: Handmade Luxe Brooms from a Brooklyn Artist). Julie recently noticed Erin's latest offering: a copper dustpan with a long twisted steel handle.
Take a look: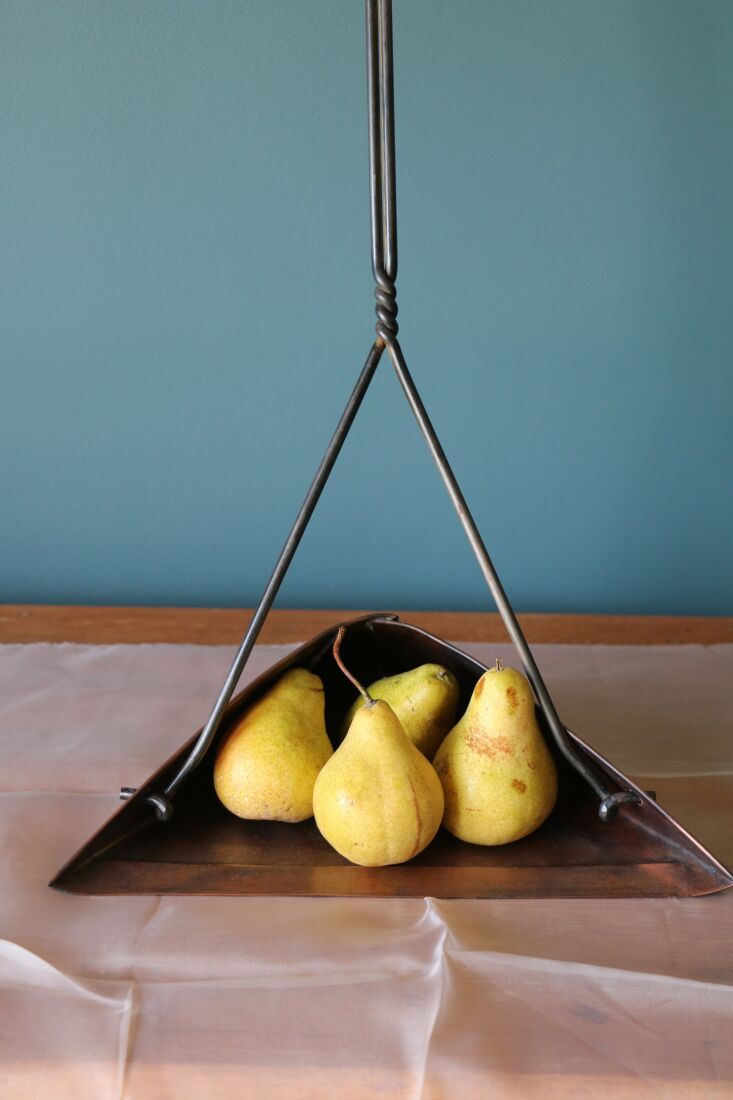 For much more, see Custodian Studio.
And for more brooms and brushes, see:
You need to login or register to view and manage your bookmarks.